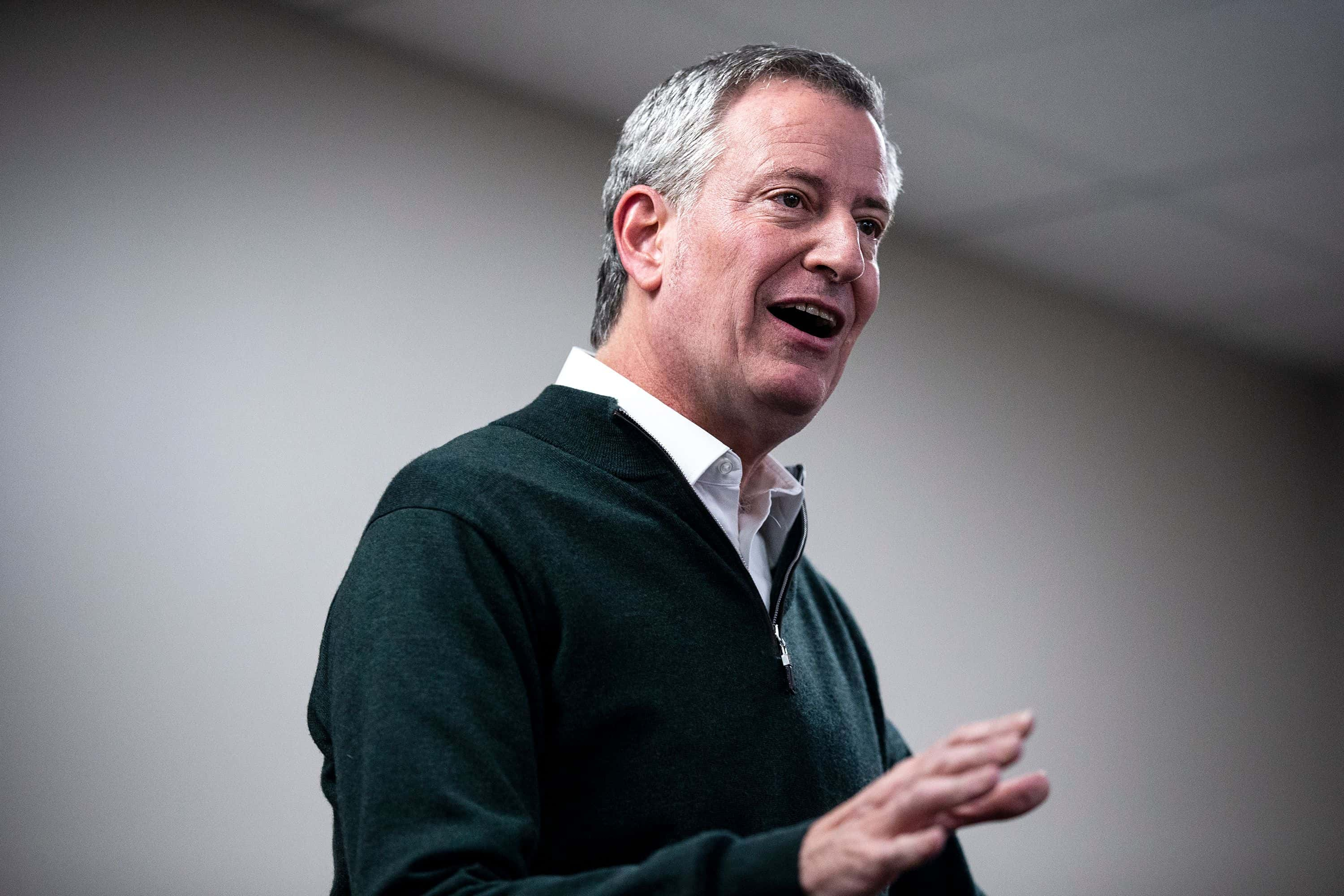 NEW YORK (77 WABC) — Mayor de Blasio opened his daily briefing by discussing the shooting that killed a 1-year-old boy.
"This is so painful, it's not something we can ever look away from," he said.
On the COVID-19 front, New York City went without a death for a 24-hour period this weekend. It's the first time since early in the pandemic.
But Mayor de Blasio cautioned that the city is not done with the coronavirus, a "formidable foe."
In an effort to keep the virus from spreading, he is changing the guidance.
"New Yorkers should wear a face covering as much as possible around other people in an indoor setting that is not their home," de Blasio said.
He is concerned about areas where, even with social distancing, people could "inadvertently" come in contact with someone.
The Mayor says "New Yorkers should wear a face covering as much as possible around other people in an indoor setting that is not their home." He says this will be important as some return to work and share common spaces.

— Spectrum News NY1 (@NY1) July 13, 2020