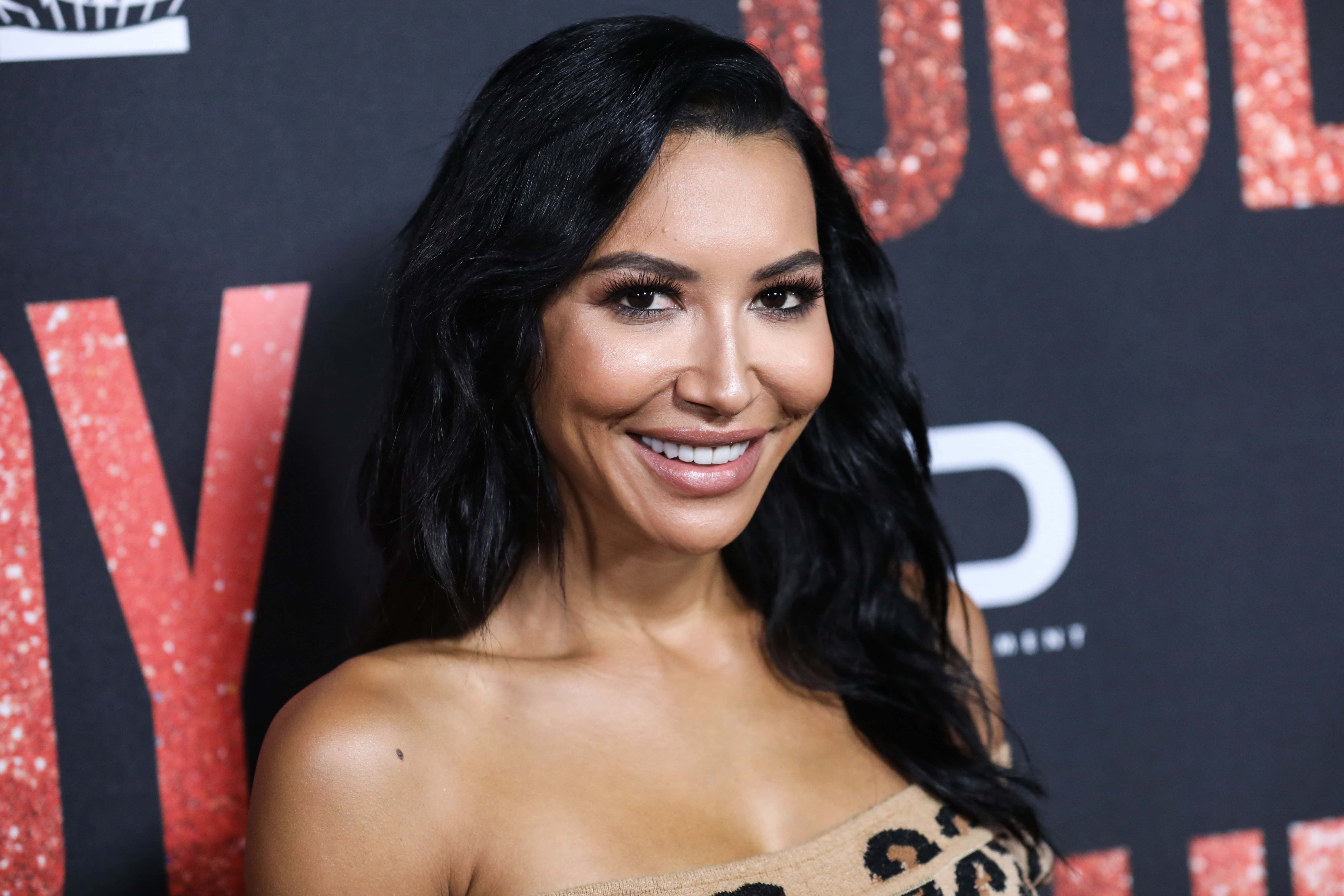 NEW YORK (77 WABC) — The body of actress Naya Rivera was discovered in a California lake Monday morning. She was 33.
The Ventura County Sheriff's office tweeted that a body was found, but did not immediately identify who it was. At a press conference this afternoon, they said based on where the location of the body was found and the characteristics, it was determined to be Rivera.
Rivera had been missing since swimming with her 4-year-old son Josey Hollis Dorsey in Lake Piru on Wednesday.
When the boy got back to the boat and checked by police, he alerted them that he didn't know what happened his mother.
The Sheriff's Dept said an autopsy will be done for a positive identification, as well as for a cause of death.
Rest sweet, Naya. What a force you were. Love and peace to your family.

— Jane Lynch (@janemarielynch) July 13, 2020
Prayers for Naya Rivera's family. Man….can we have a "Do Over " of 2020. The loss is too much 💔💔🙏🏿 pic.twitter.com/63iNdRikv5

— Viola Davis (@violadavis) July 13, 2020
The search for Naya Rivera has come to a tragic end after she was confirmed dead by authorities. 💔Our thoughts are with her family, friends and co-stars. https://t.co/poE1Xz0Ml1 pic.twitter.com/U8NzOPBtCB

— E! News (@enews) July 13, 2020