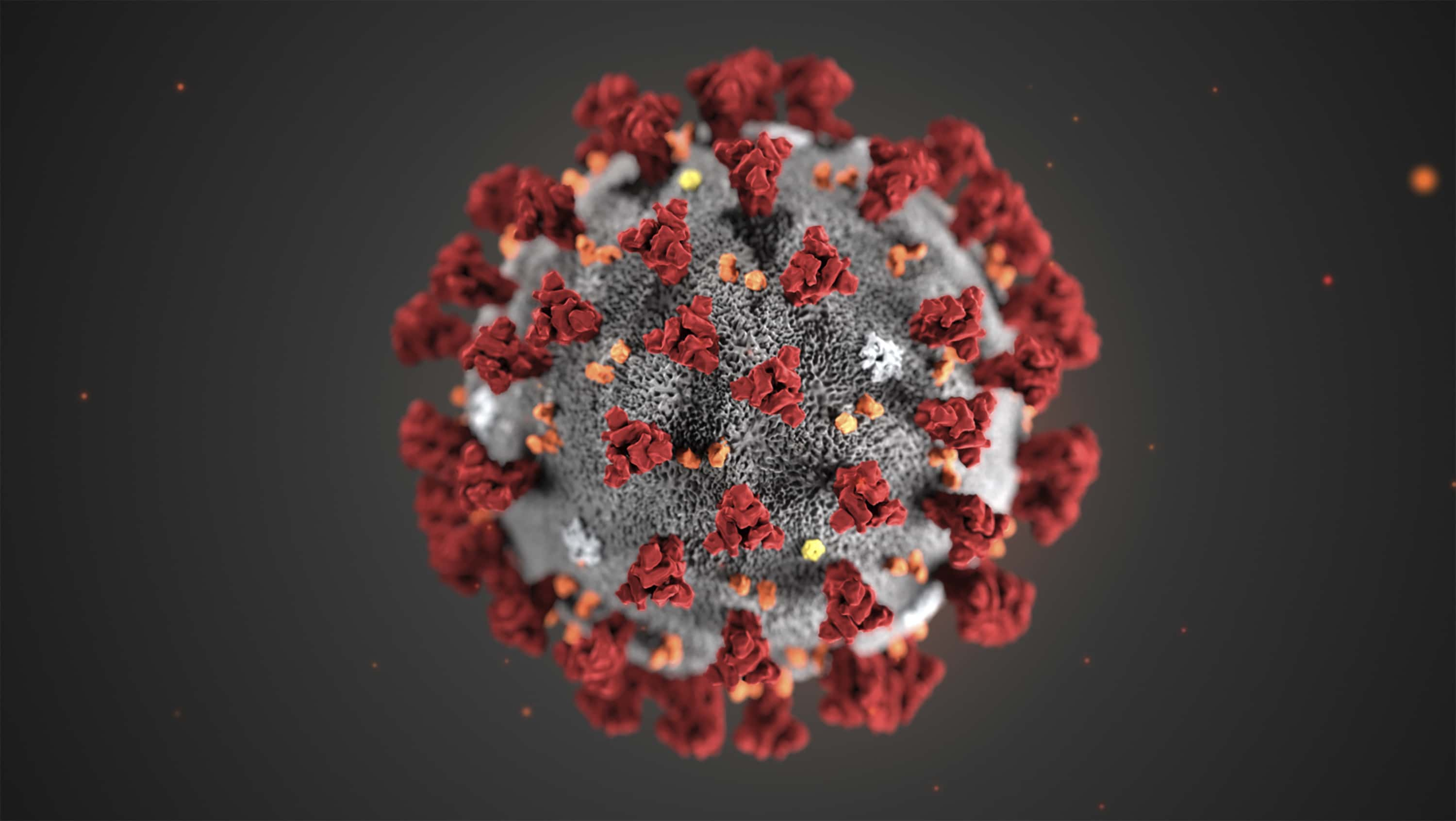 NEW YORK (77 WABC) — One New Jersey mayor is cautioning that a group of partying teenagers led to an uptick in COVID-19 cases.
Westfield Mayor Shelley Brindle announced 11 new positive results, with the majority between the ages of 18 and 21.
Of those, three were linked back to a parties, while the others are still being explored, ABC7.
"Save the beer pong for celebrating a vaccine," Brindle tweeted.
Brindle urges anyone who may been exposed to get tested and self-quarantine.
"Working together we can get this genie back in the bottle," she wrote.
11 new COVID cases today in #Westfieldnj , 9 are bet 18-21 yrs and 2 are bet 22-25. Working together we can get this genie back in the bottle. We've done it before. https://t.co/1VXQjpdQ9x

— shelley brindle (@swbrindle) July 11, 2020