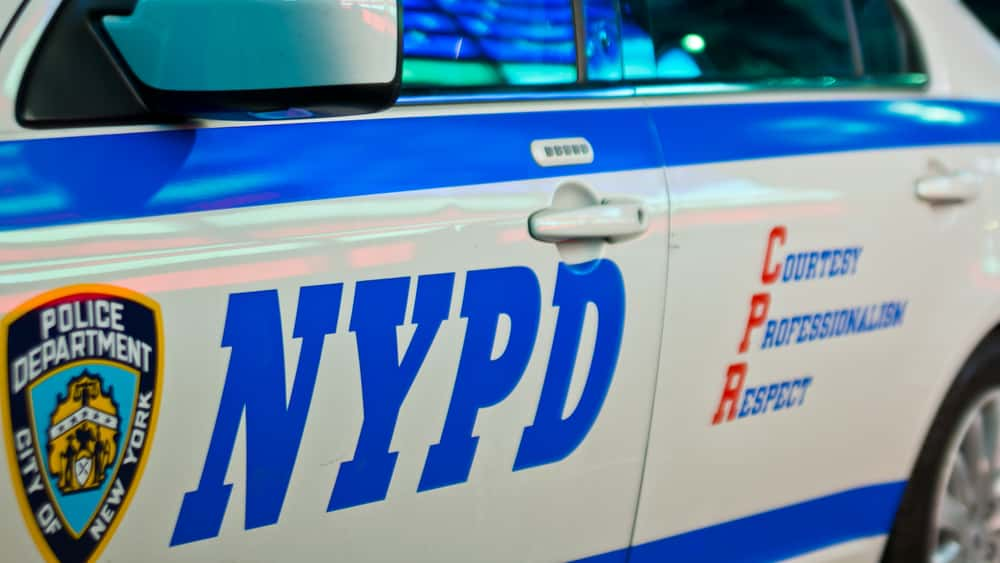 NEW YORK (77 WABC) — A 50-year-old man was struck and killed while removing groceries from his vehicle in Brooklyn.
Police say it happened just after 8 p.m. at Fort Hamilton Parkway and 39th Street. The victim's wife and six-year-old daughter had just exited the vehicle before the crash.
Detectives indicate the man had just parked the car and got pinned by a 21-year old driver, who apparently lost control, ABC7 said.
The victim was identified as Jose Barrera, a father of four.
The 21-year-old, who stayed at the scene, was taken into custody on suspicion of DWI. There were reports of a marijuana odor coming from his vehicle, but he passed the DWI test and was released with any charges, CBS2 said.
The investigation is ongoing.