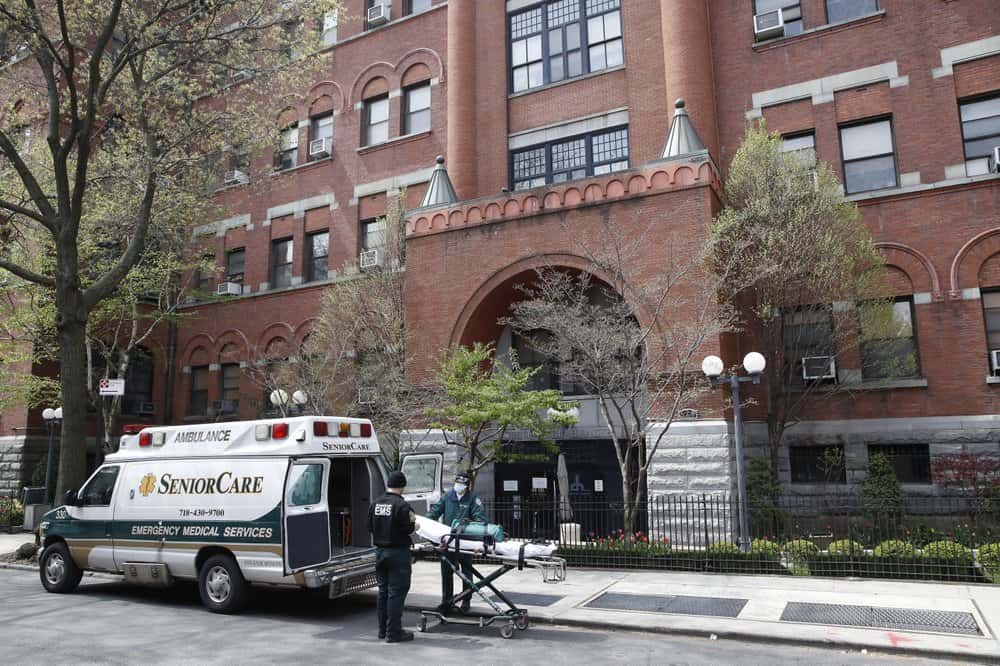 NEW YORK (77 WABC) — Health officials in New York state have decided that patients in nursing homes and long-care facilities can once again have visitors.
Each resident will be allowed two visitors if they facility is COVID-free for at least 28 days, ABC7 said. At least one visitor must be 18 years or older.
State Health Commissioner Dr. Howard Zucker said each location must give temperature checks to guests as one way to control the coronavirus. Social distancing and face coverings are also required.
For the social distancing, the state is only permitting up to 10% of residents to have visitors at any time.
The state said any adjustments to the visitation policy will be made, as necessary, based on facts and data.