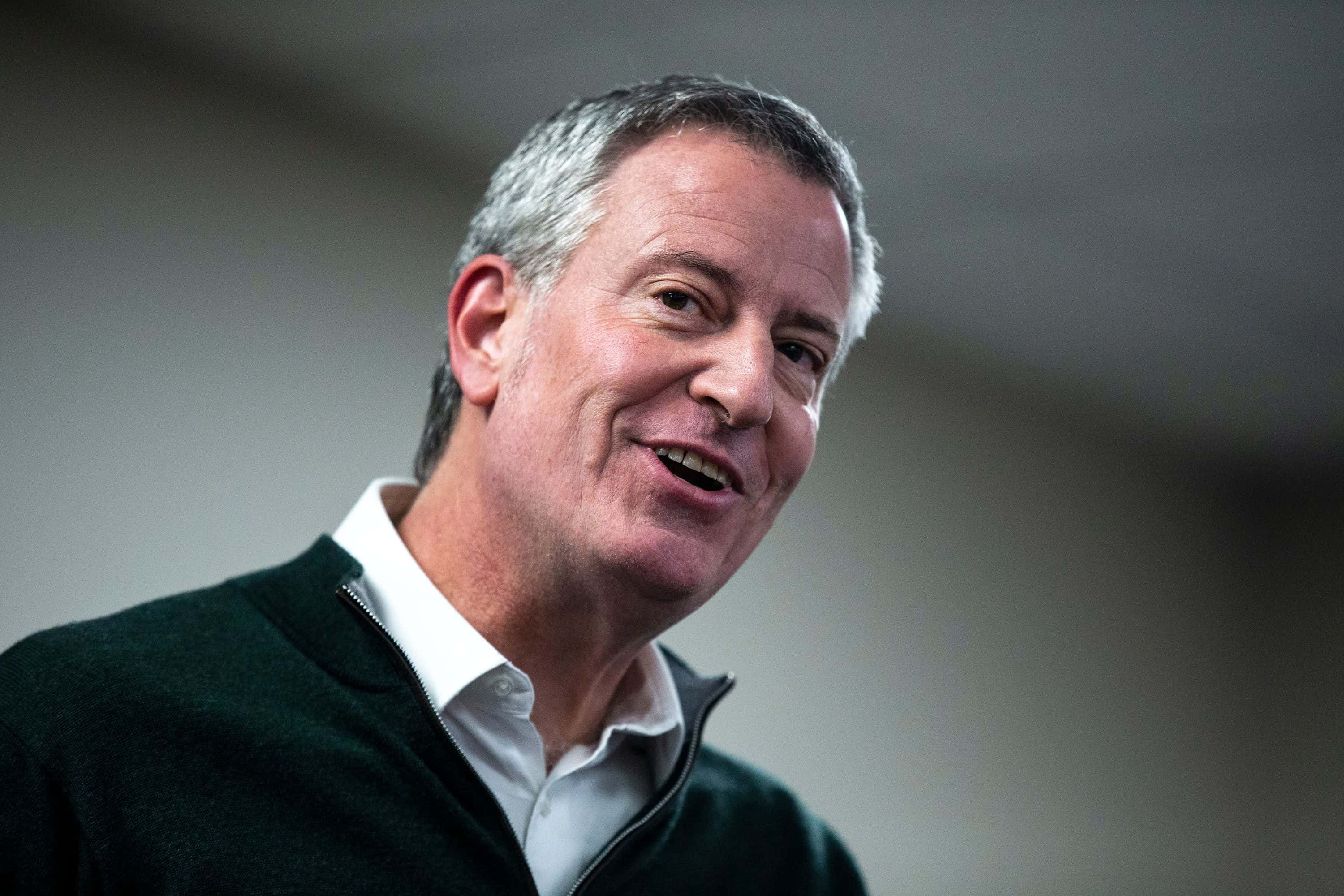 NEW YORK (77 WABC) — While New York City is keeping the coronavirus at a distance, it's not enough to maintain social distancing at large gatherings. Mayor de Blasio has extended his cancellation of all big events requiring a city permit.
That means some major festivities are on scrubbed for 2020, including the Feast of San Gennaro and the West Indian Day Parade.
"While it pains me to call off some of the city's beloved events, our focus now must be the prioritization of city space for public use and the continuation of social distancing," de Blasio said.
However, events that do not conflict with Open Streets or Open Restaurant areas and are within one city block can still apply for a permit.
In an effort to address the recent violence in Harlem, the mayor will speak directly to the city's young people with a town hall next Friday.
With additional focus on that group, the city is hosting a "youth engagements," including pop-up basketball skills and drills, organized by local community groups, the NYPD and the city's Department of Parks and Recreation.
de Blasio said there will be more police presence at neighborhoods throughout the city. Overall, cops will be at least 20 streets and all NYCHA complexes. "Neighborhood walks" will include community leaders and high-ranking members of the NYPD.
Separately, alternate side parking is suspended through July 19. The city will evaluate after that.
The Cure Violence Movement will also be out, @NYCMayor says. The street corner resources groups and violence interrupters will be working to de-escalate conflict.

— Spectrum News NY1 (@NY1) July 10, 2020