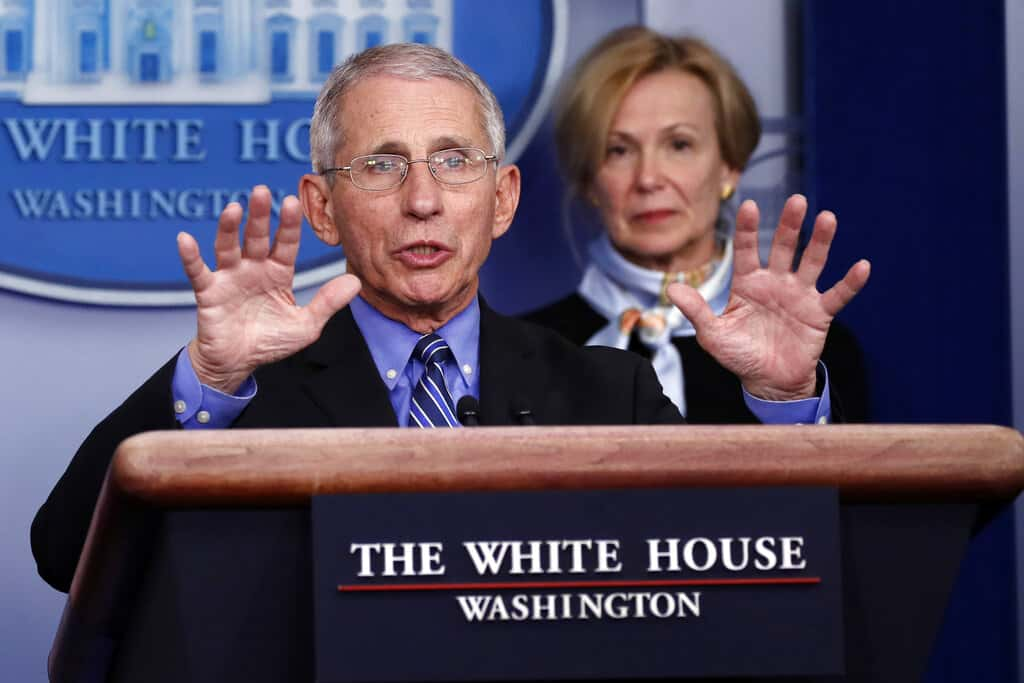 NEW YORK (77 WABC) — As more than three dozen states are seeing a jump in coronavirus cases, President Trump and Dr. Anthony Fauci have not been in contact more than a month.
The director of the National Institute for Allergy and Infectious Diseases and the high-profile member of the White House coronavirus task force said they last spoke June 2.
Trump recently made the claim that 99% of the COVID-19 cases are "harmless," although Fauci is "trying to figure out where the president got that number," he told the Financial Times. "What I think happened is that someone told him that the general mortality is about 1 per cent. And he interpreted, therefore, that 99 per cent is not a problem, when that's obviously not the case."
In May, Trump kept him from testifying to Congress, and now reportedly the White House is not permitting Fauci to appear on some TV networks.
"I have a reputation, as you probably have figured out, of speaking the truth at all times and not sugar-coating things. And that may be one of the reasons why I haven't been on television very much lately," he says.
The Brooklyn-born Fauci, 79, with the NIAID through AIDS and SARS, said this is a difficult time for him, but not for the reasons you might think.
"I've gotten death threats. My family has been harassed, my wife and my children. That required my getting security protection for a while," Fauci said.
But, he has no plans to call it a career.
"I will retire when I perceive, or the people that are close to me perceive, that I'm not doing 100 per cent. Right now, I haven't lost any of my energy," he said.