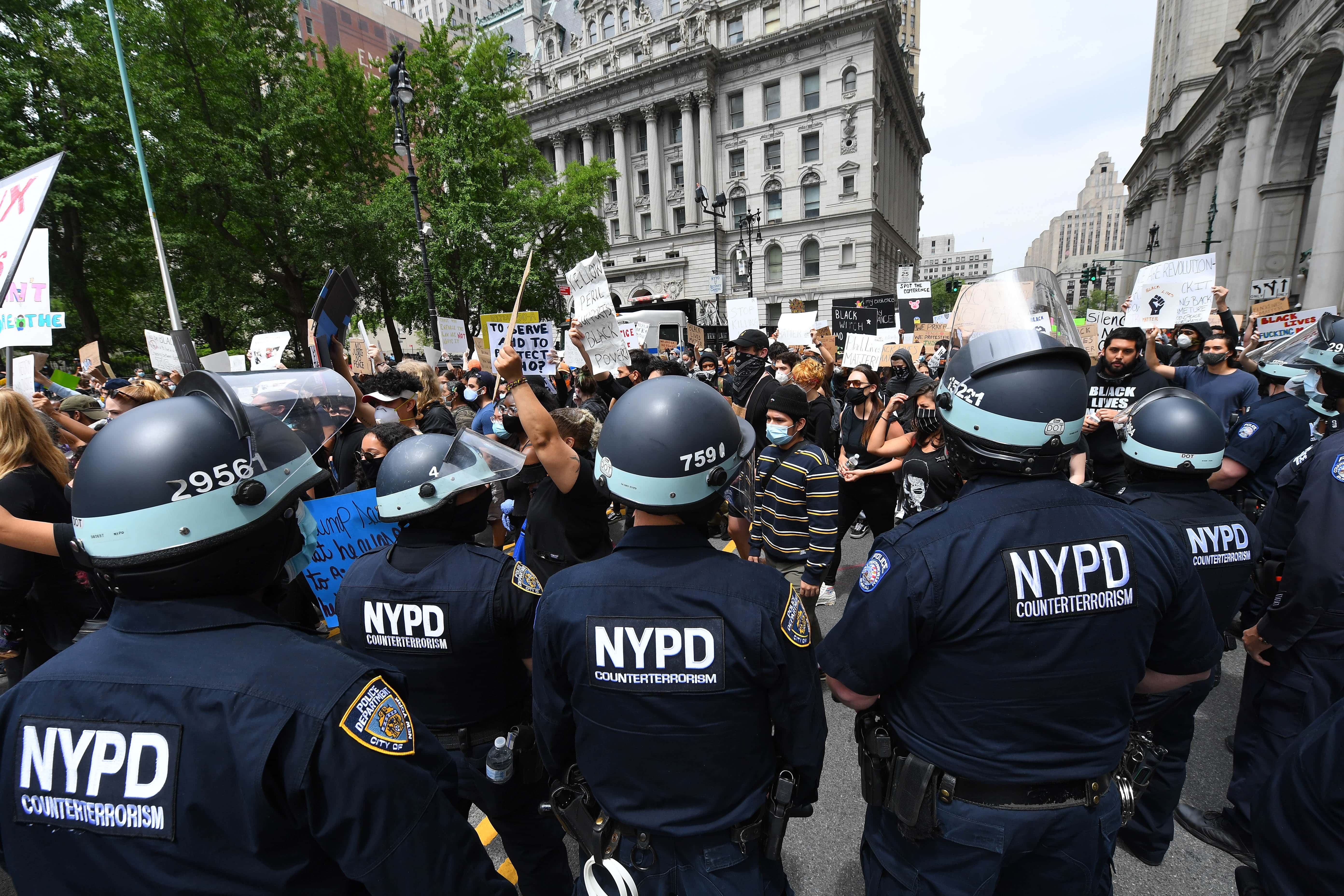 NEW YORK (77 WABC) — New York is going through a bad stretch of crime on the streets.
NYPD Chief of Department Terrance Monahan said it was the worst June for shootings and killings in 25 years.
But, it hasn't improved as the calendar moved to July.
"A perfect storm that has really hit this city," Monahan told John Catsimatidis on 970 AM's Cats at Night.
Monahan said bail reform is a main reason for the crime influx, with prison releases due to COVID-19 adding to the chaotic situation.
The coronavirus also put to the pause button the court system.
"People who should be in jail, still out has really hurt us," Monahan said.
The NYPD's disbanding the anti-crime unit because of the "anti-police sentiment that was out there," he said.
While he said it was done for the benefit of the police, Monahan acknowledged, "those are our best cops, who take the guns off the street."
Monahan also criticized the city council for a portion of the recently passed chokehold bill.
"It is absolutely ridiculous," Monahan said. "The idea that if a cop, fighting for his life, puts his knee on someone's back, he could become the criminal. That is really slowing down our cops. It's making them take a step back."