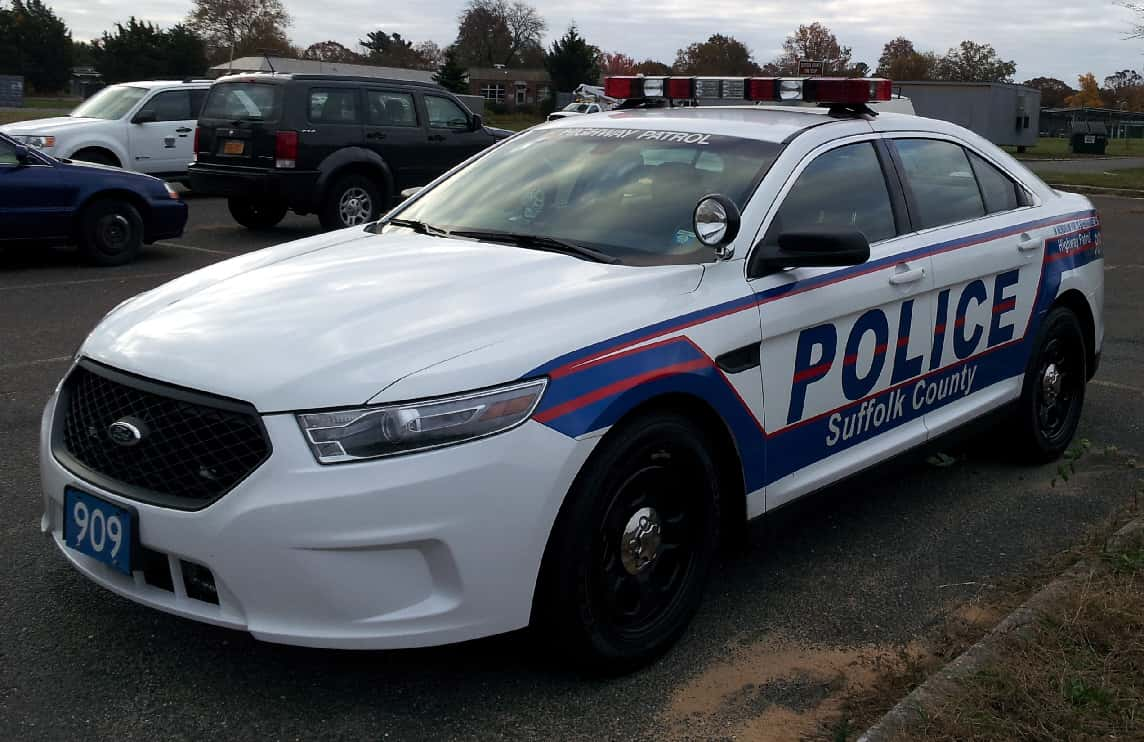 NEW YORK (77 WABC) — As Long Island starts Phase Four of the restart, Suffolk County Police are listing procedures to ensure safety at protests.
Commissioner Geraldine Hart said it's aimed at protecting residents' rights to peacefully and safely protest.
She said all demonstration organizers should coordinate with police at least 24 hours in advance. By giving their routes, police can provide adequate protection.
To keep traffic flowing, and in an effort to keep motorists and pedestrians safe, people are not permitted to congregate in the street and disrupt traffic.
Demonstrators will not be allowed into traffic lanes, if prohibited. They also can not enter private property without the owner's permission.
All protesters who are older than 2, as issued in Governor Cuomo's Executive Order, must wear a face covering.
"The department has had a presence at more than 165 protests and remain committed to protecting the public's First Amendment right while continuing to keep the public safe," Hart said.
Police arrested a man this week for allegedly driving his SUV into two Black Lives Matter protesters in Huntington Station.