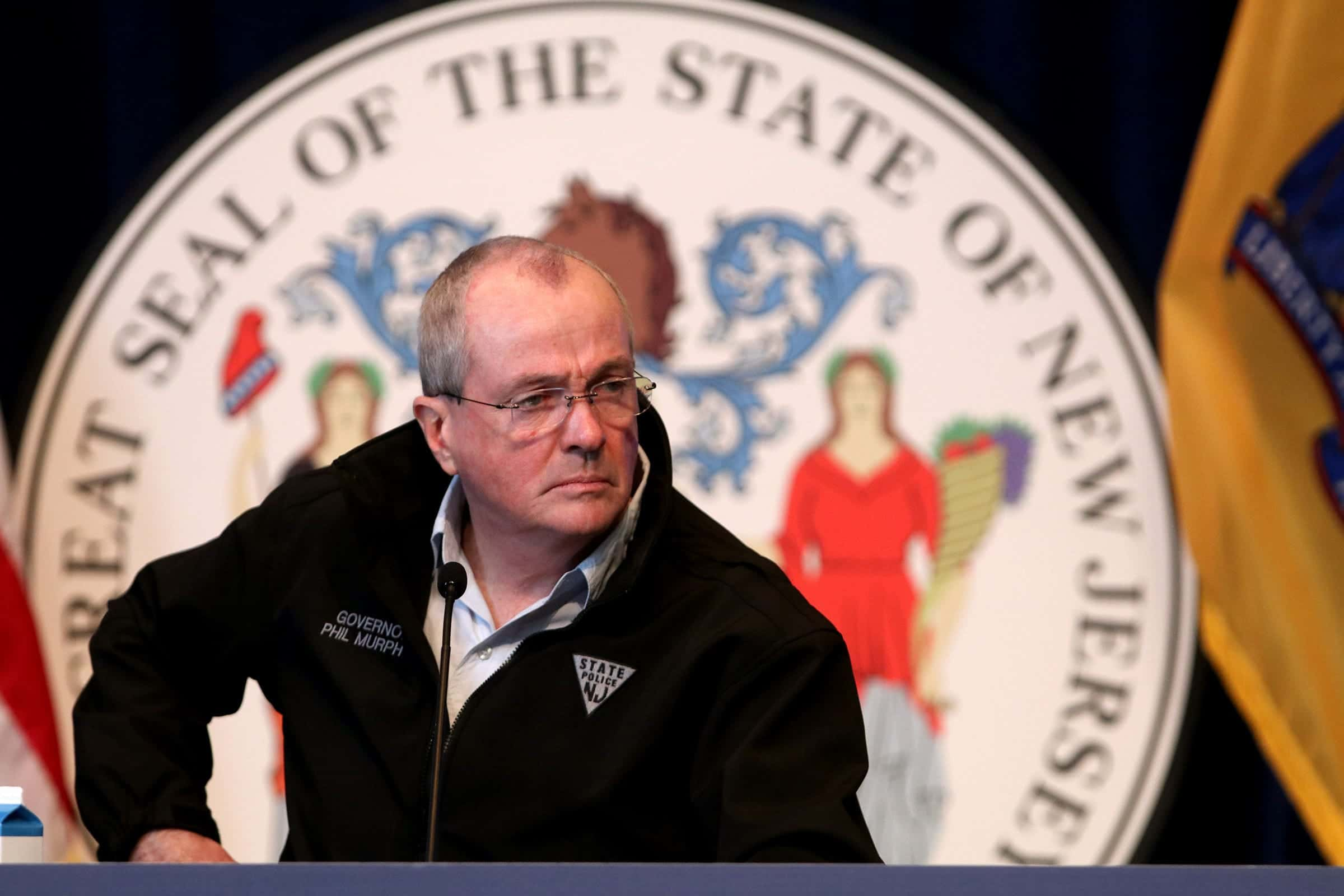 NEW YORK (77 WABC) — New Jersey Governor Phil Murphy will sign an executive order making face covering mandatory in outdoor situations where social distancing can't be maintained.
"We have to take this step," he told MSNBC."We've gone through hell in New Jersey. We've lost over 13,000 people. We've brought our numbers down. We can't go through that hell again."
Masks are were previously only recommended for residents indoors, but now Murphy decided to take "that up a notch."
Murphy thinks the outbreak in New Jersey are connected to surges across the country.