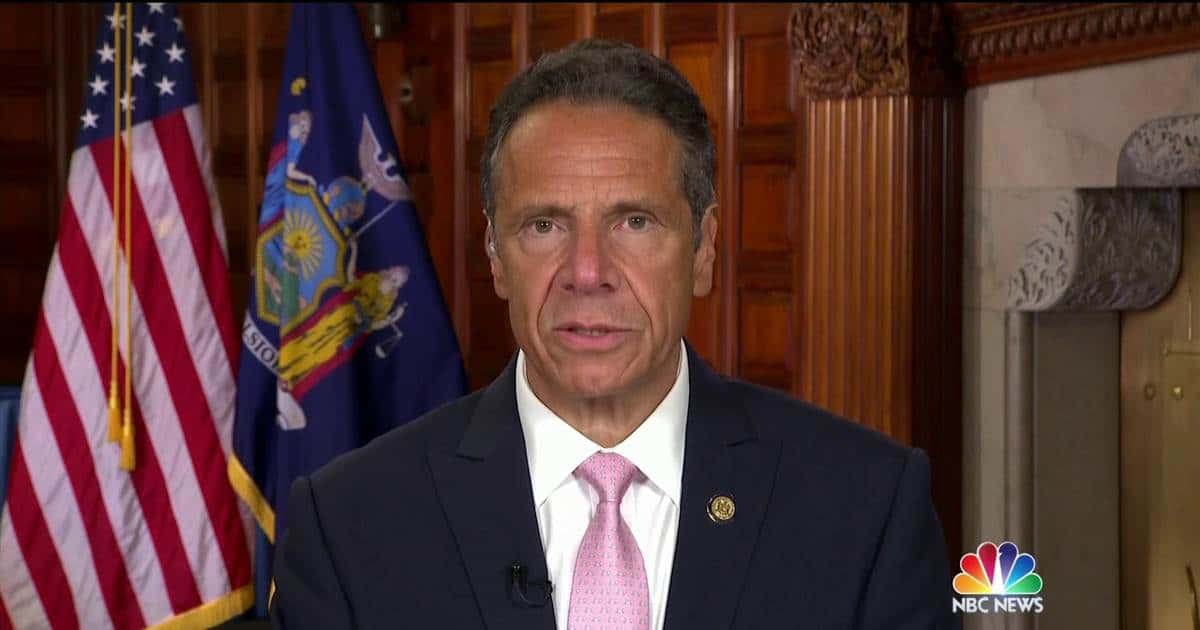 NEW YORK (77 WABC) — While Mayor de Blasio and the city's school chancellor unveiled the plan to bring the 1.1 million back this fall, Governor Cuomo said decisions on reopening go through the state.
He said all proposals from school districts across the state, including the city, must be submitted by July 31. Decisions will be made during the first week of August.
The governor said he'll either accept or decline those plans, including ordering any necessary alternations.
Cuomo left it open to restarting by region and not as one across the state.
He also criticized President Trump, who this week called on governors to get students back for in-person learning in September.
"School reopenings are a state decision. Period," Cuomo said. "That is the law and that is the way we are going to proceed."
Cuomo also resumed his attack of Trump not being strong enough about people wearing a mask.
"Why wouldn't you? What it is hubris that you were against masks and you make them a political symbol, so now you're going to let 45,000 more people die?" Cuomo said.
The governor said another 11 people died from COVID-19. The amount of positive tests yesterday stood at 1.2%.
Cuomo announced malls can open starting July 10 for Phase Four, if they use enhanced HVAC filtration system and measures in place.
Beginning Friday, July 10, malls can open in Phase 4 regions as long as they have enhanced HVAC filtration systems & measures in place.

The more we learn about COVID, the clearer it is that safe ventilation is crucial.

— Andrew Cuomo (@NYGovCuomo) July 8, 2020
The federal government does not decide if NYS schools reopen — the state does.

We will make that decision based on the science and the data.

A decision will be announced in the first week of August.

— Andrew Cuomo (@NYGovCuomo) July 8, 2020