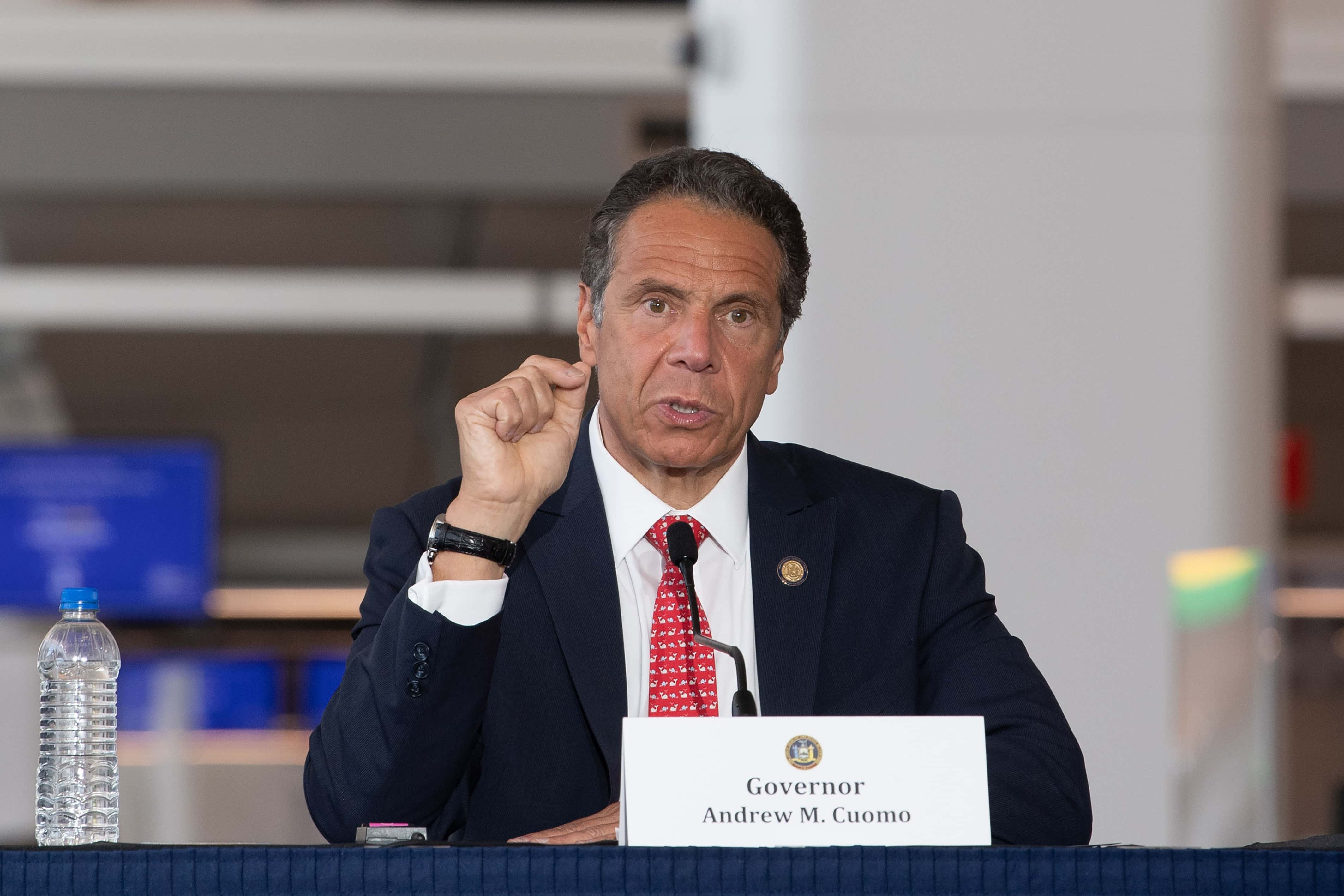 NEW YORK (77 WABC) — New York, New Jersey and Connecticut have added three more states to the travelers' quarantine.
Delaware, Kansas and Oklahoma join the other 16 states that visitors must quarantine for 14 days upon arrival.
"New Yorkers did the impossible – we went from the worst infection rate in the United States to one of the best – and the last thing we need is to see another spike of COVID-19," Governor Cuomo said.
As for data from New York, the number of people in hospitals and newly admitted, both saw a rise in the previous 24 hours.
The number of patients in the ICU did drop slightly.
Cuomo said there were 10 more COVID-19-related deaths.
Overall, there were 1.04% positive results yesterday for the coronavirus.
New York City and Long Island jumped slightly to 1.1% and 1%, respectively.