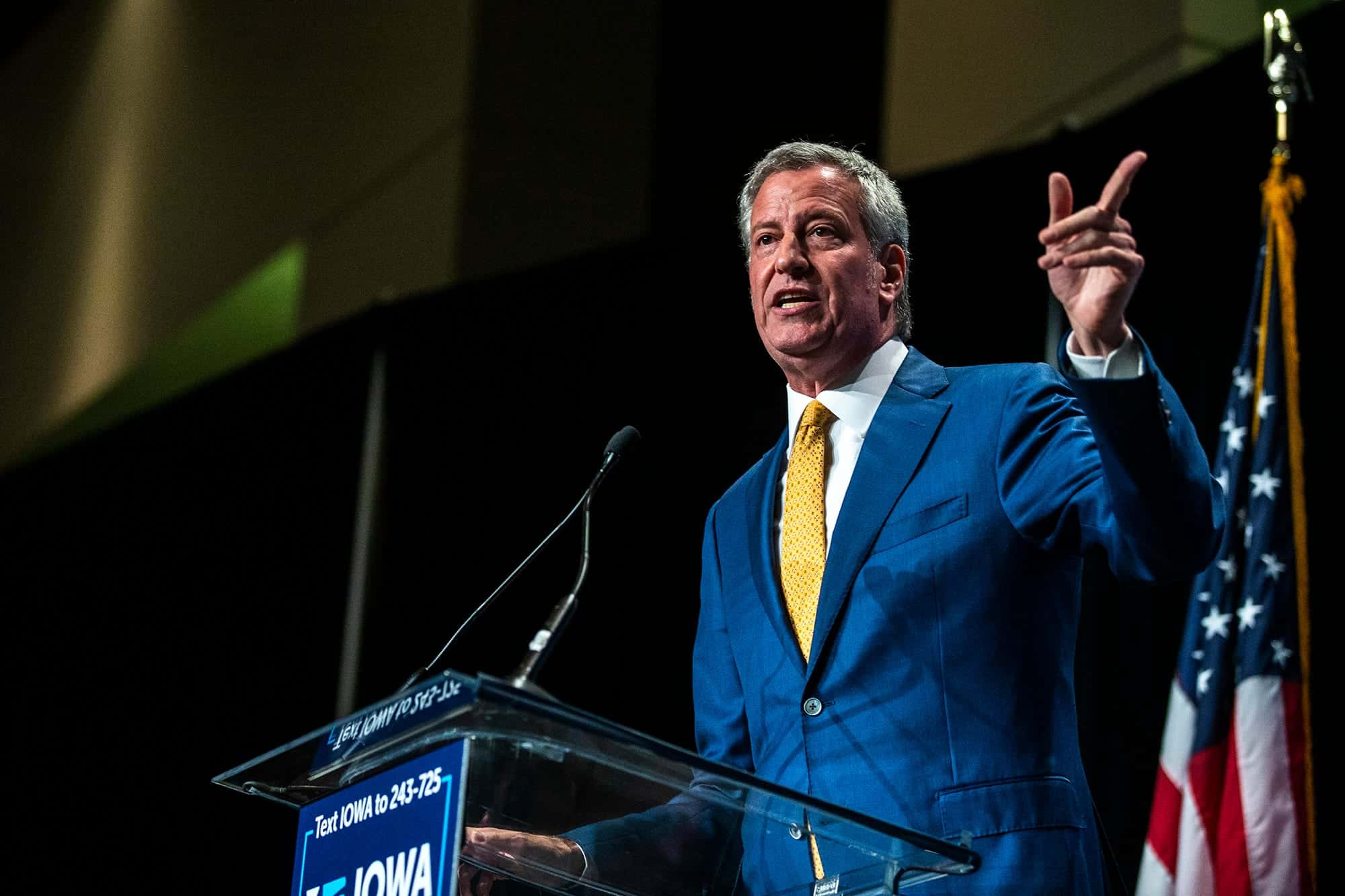 NEW YORK (77 WABC) — Mayor de Blasio is addressing the surge of shootings in the five boroughs. He said getting to the root of the violence needs to start at the grassroots level in coordination with the NYPD.
He said another way to reduce the gunfire on the streets is by getting the courts reopened and prosecute gun crimes.
NYPD Commissioner Dermot Shea was in touch with the city's district attorneys about bringing the court system back. The mayor  said there will be more details in the coming days.
As the restart moves forward, de Blasio said child care could be opening soon. The city's Board of Health is voting today to allow reopening of 3,000 childcare centers by July 13.
But he said there will be strict guidelines: No more than 15 children per room, social distancing, face coverings for staff and children. Daily health screening and regular disinfection is required as well.
The city announced a $157 million investment for high-speed Internet at low-income communities and NYCHA complexes. The mayor said $87 million is "redirected from the NYPD budget."
Wednesday is a "Testing Day of Action." The goal is 150,000 New Yorkers getting tested for COVID-19 within a week.