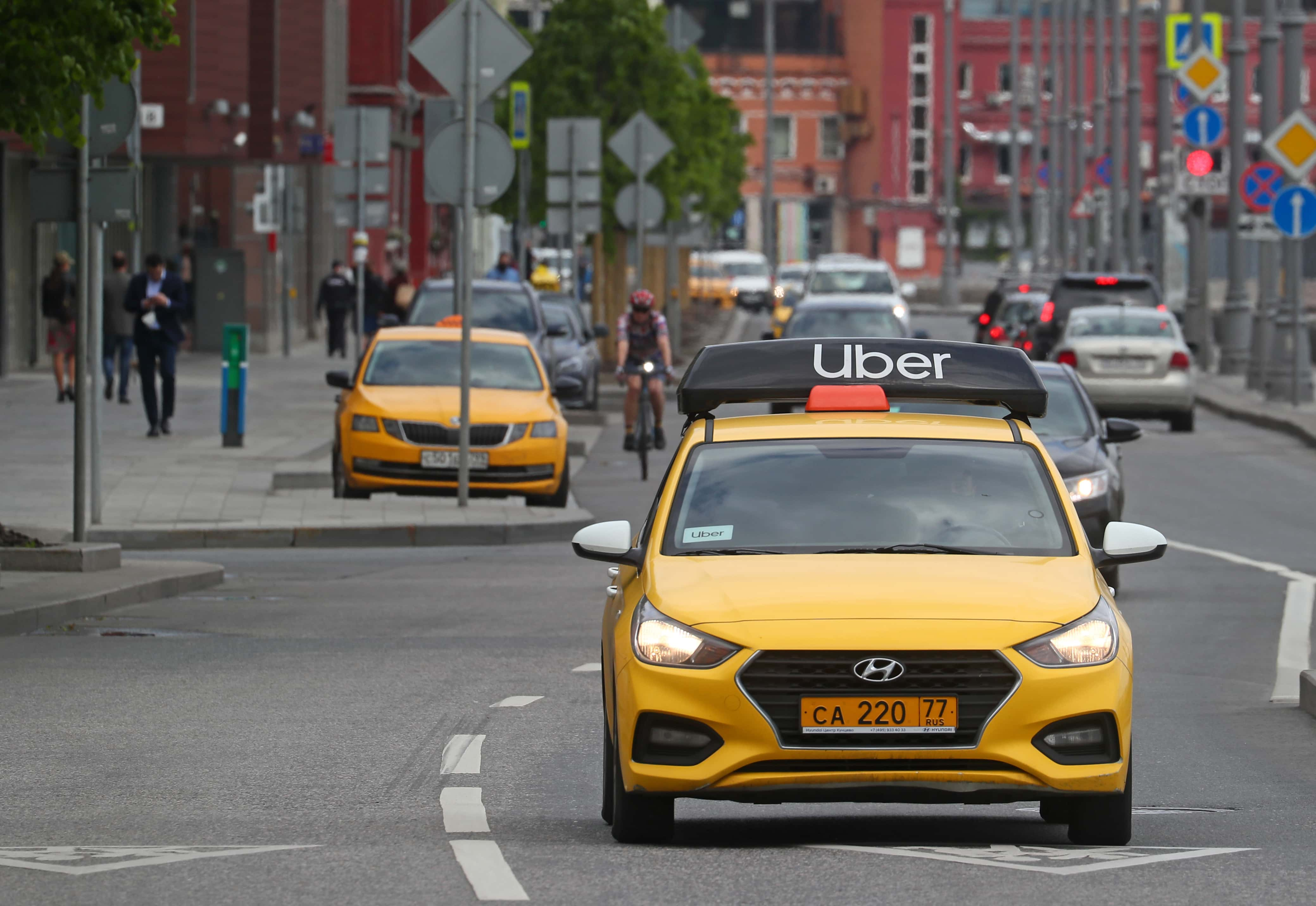 Uber Technologies has agreed to purchase Postmates. It's an all-stock deal worth $2.65 billion.
The acquisition of Postmates gives Uber another delivery component for its portfolio, already with Uber Eats.
But, adding Postmates pulls Uber into second largest restaurant delivery service, behind only DoorDash. GrubHub is third.
Uber ended the first quarter of 2020 losing $2.9 billion. Rides with Uber dropped dramatically in the pandemic, but Uber Eats reaped the benefits of people staying home, doubling in the second quarter compared to 2019.
It's not the first time Uber tried to consolidate the delivery industry, when it attempted to buy GrubHub in May. While the transaction price was agreed upon, the stumbling block was the breakup fee.
Uber says it has agreed to buy Postmates for $2.65 billion in an all-stock deal https://t.co/qd1IKkY1WB

— CNN Breaking News (@cnnbrk) July 6, 2020