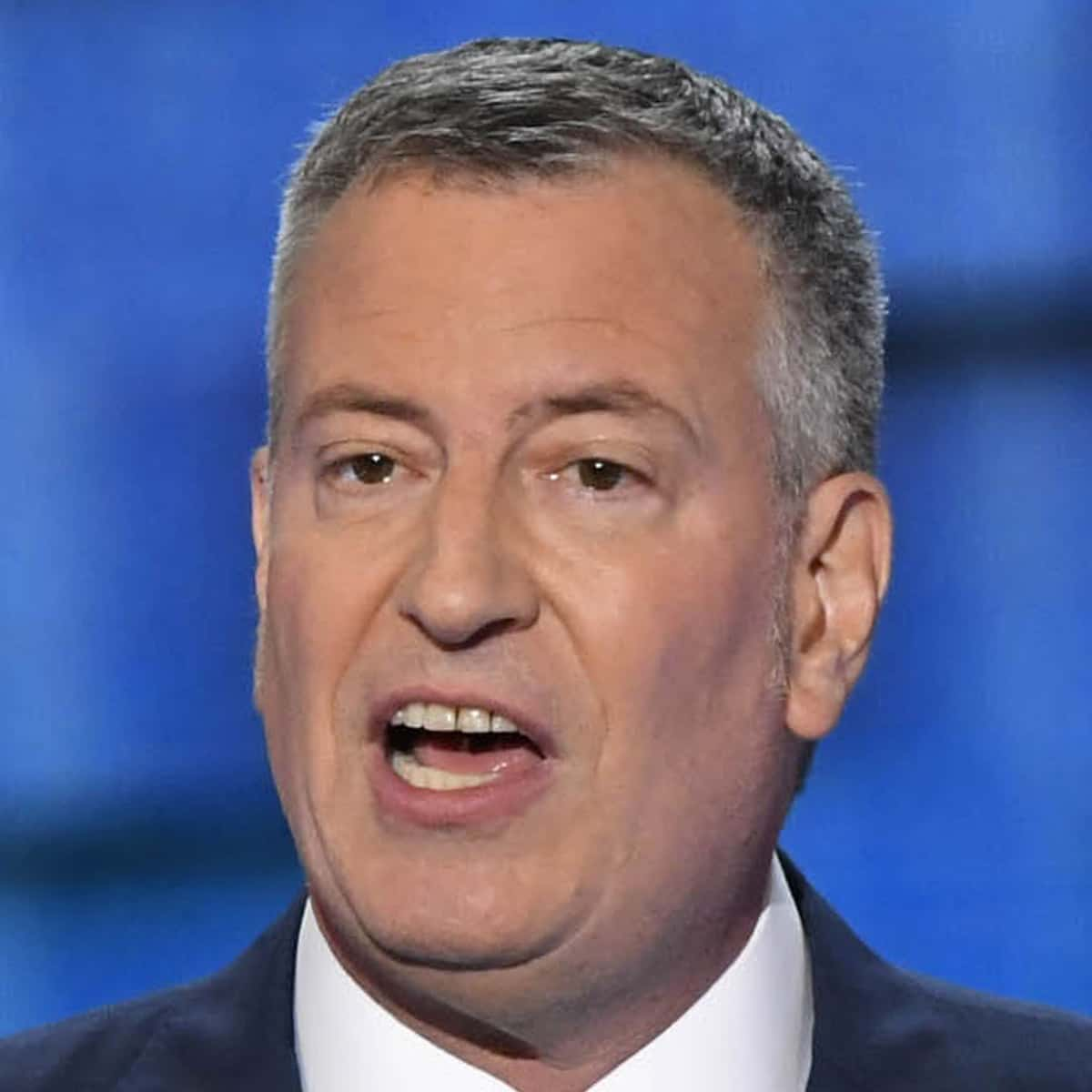 NEW YORK (77 WABC) — It's the next step on the city's road to recovery from the coronavirus. Today is the start of Phase Three, although indoor dining is on hold.
But, there are nail salons and spas for residents. People can resume dog runs and some sports as well. An additional 50,000 people are expected to return to work starting today.
The latest COVID-19 indicators show 1% of people tested positive across the five boroughs. Hospitalizations and ICU patients are tracking down.
The mayor is not certain when there will be eating inside your favorite restaurant.
"It just made sense to stay away from it for now. Let's see what happens around the rest of the country. Let's see what happens with our situation," de Blasio said. "I don't have an immediate timeline now. It's a postponement while we get more information and we see how we do overall.
It is also the beginning of Phase 3 today. That means dog runs, sports, nail salons and spas are back in business. 50K people are expected to be returning to work today, @NYCMayor says.

— Spectrum News NY1 (@NY1) July 6, 2020