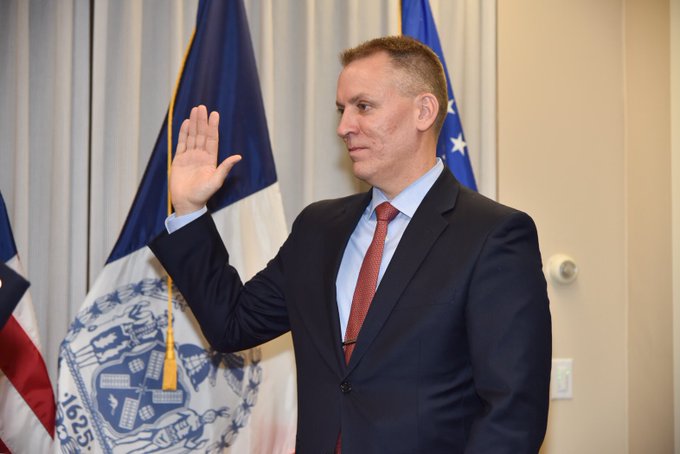 NYPD Commissioner Dermot Shea joined Rev. A.R. Bernard and Rabbi Joseph Potasnik on The Rev & The Rabbi on Sunday morning. He discussed the role the NYPD plays in the community, and how important of a role officers play throughout the entire city.
"We have an opportunity to reach people," said Shea. "We are role models in our own way."
They also discuss how to move forward using their resources if they become limited in certain areas of the NYPD.
The Rev & The Rabbi can be heard on TalkRadio 77 WABC on Sunday mornings at 7:30.