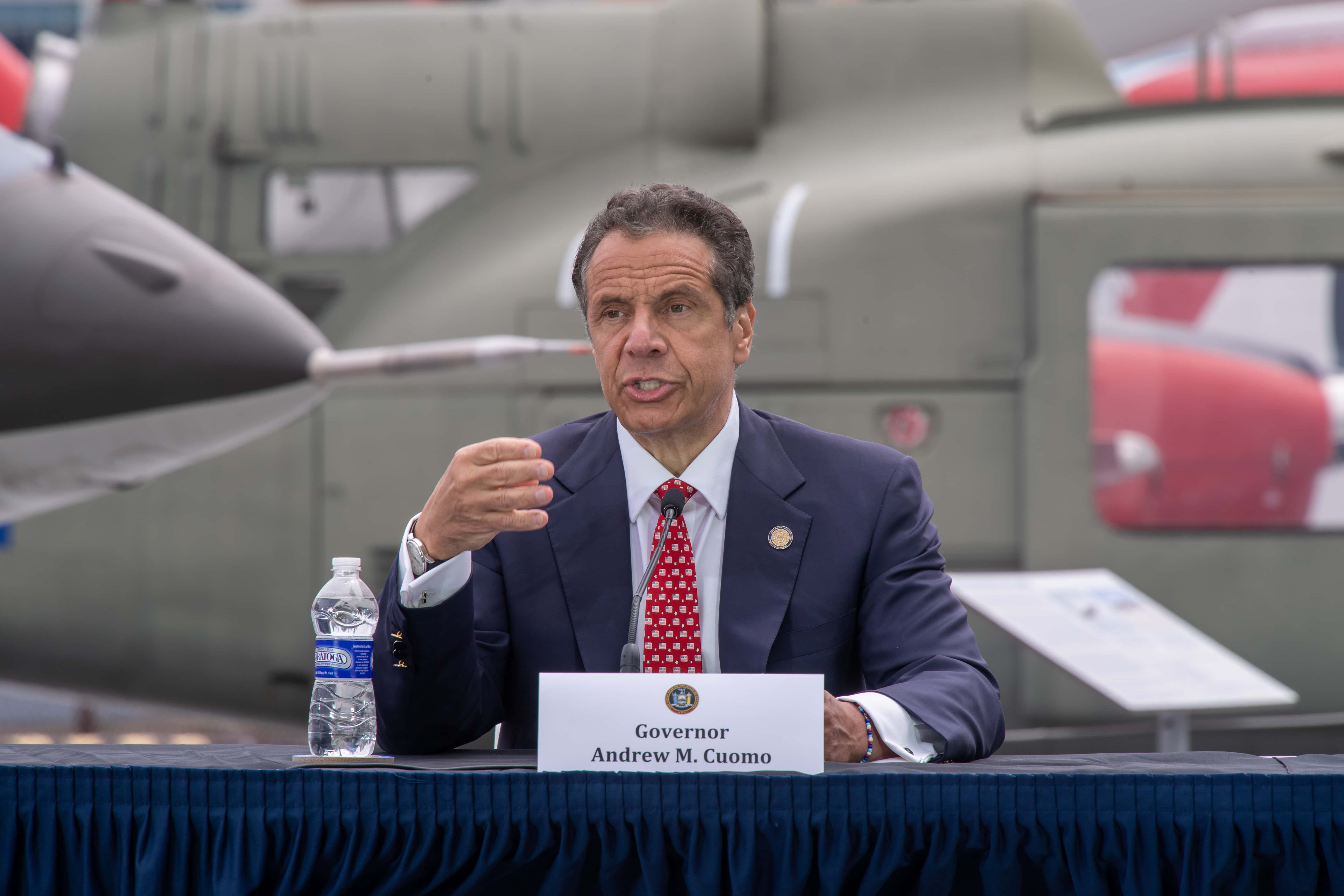 NEW YORK (77 WABC) — New York is holding its own in controlling the coronavirus. Among the 54,000 COVID-19 tests done yesterday, there were .95% of positive results.
"We're actually down from where we were when we started the reopening," Cuomo said about the seven-week stretch since reopening started across the state.
New York City entered Phase Three today. Westchester and Hudson Valley enter Phase Four tomorrow, while it's Wednesday for Long Island.
With all the good data across the region, can opening schools be far behind? The state directed New York City and all 700 school districts to create a plan for openings.
Mayor de Blasio unveiled a plan last week for public schools.
"But there has been no decision yet as to whether or not we are reopening schools," Cuomo said.
The governor also wants to see more data regarding movie theaters and casinos, but they will remain closed.
Cuomo said despite the success in New York, like few states had seen in battling the coronavirus, it's no time for complacency.
"That is a real threat. It is a threat that I am concerned about," Cuomo said.
He pointed to large Fourth of July gatherings on Fire Island and in the East Village not following social distancing protocols.
"I don't know how else to say it: Actions have consequences," Cuomo said.
He also highlighted another threat– 38 states with rising COVID-19 cases and hospitalizations.
Cuomo is calling for President Trump to acknowledge that COVID exists, it's increasing and is a serious problem.
"If he does not acknowledge that then he is facilitating the virus," Cuomo said. "…Just wear the mask and say to the American people, 'This is real.'"