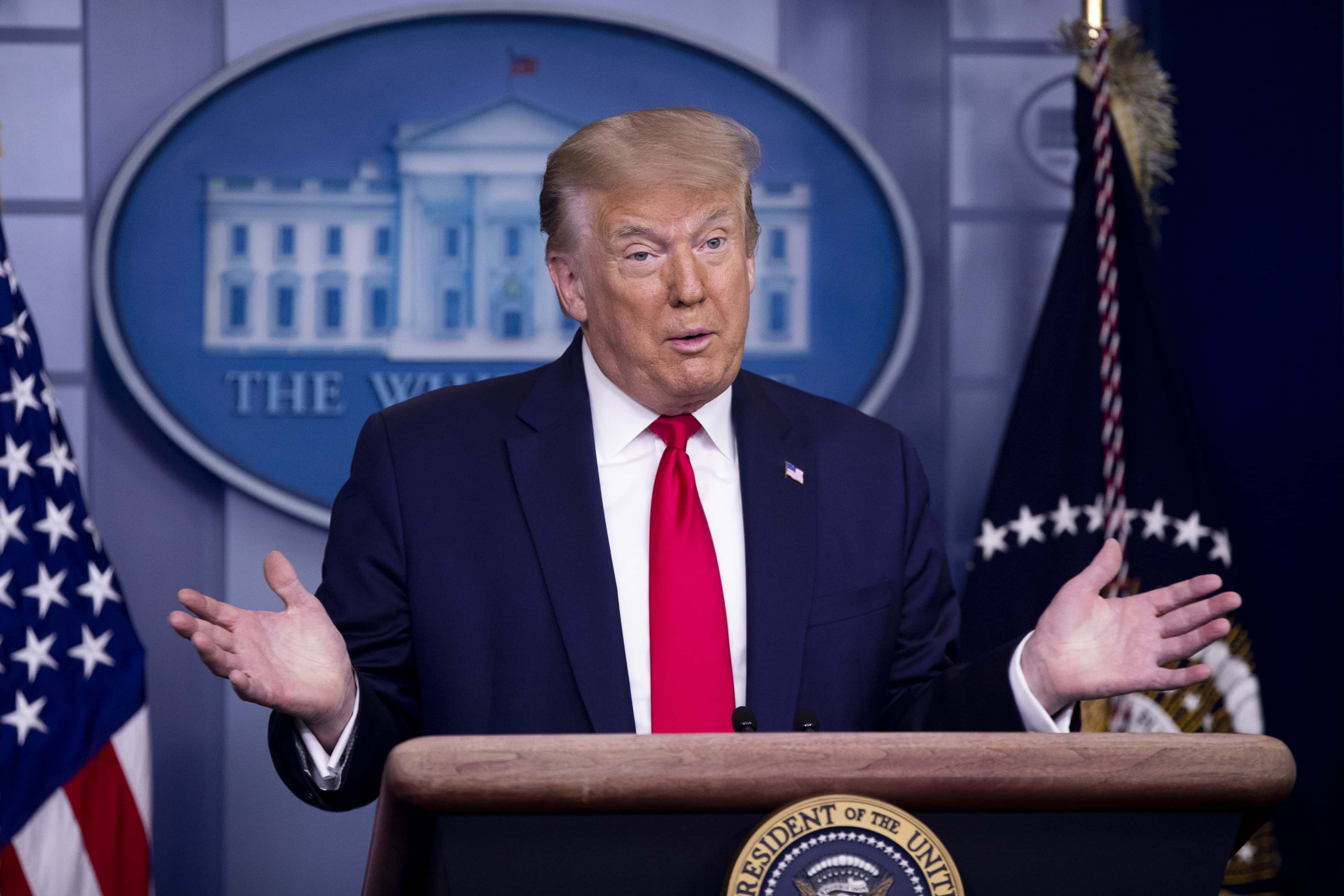 NEW YORK (77 WABC) — The unemployment rate dropped to the lowest level since the grips of the coronavirus pandemic.
As more businesses open, despite some state's setbacks, unemployment fell to 11.1%, lower than what analysts were expecting.
More good news from the Labor Department, as non-farm payrolls jumped by 4.8 million in June.
It was the largest single-month gain in U.S. history.
"Today's announcement proves that our economy is roaring back. It's coming back extremely strong," President Trump said shortly after the numbers were released.
He also highlighted an unemployment drop for Blacks from 16.8% to 15.4%.
"These are historic numbers," Trump said.
Wall Street took notice, soaring 400 points in the first hour of trading.
Overall, though, another 1.4 million people filed first time unemployment claims, higher than the 1.38 estimate, CNBC.com said.