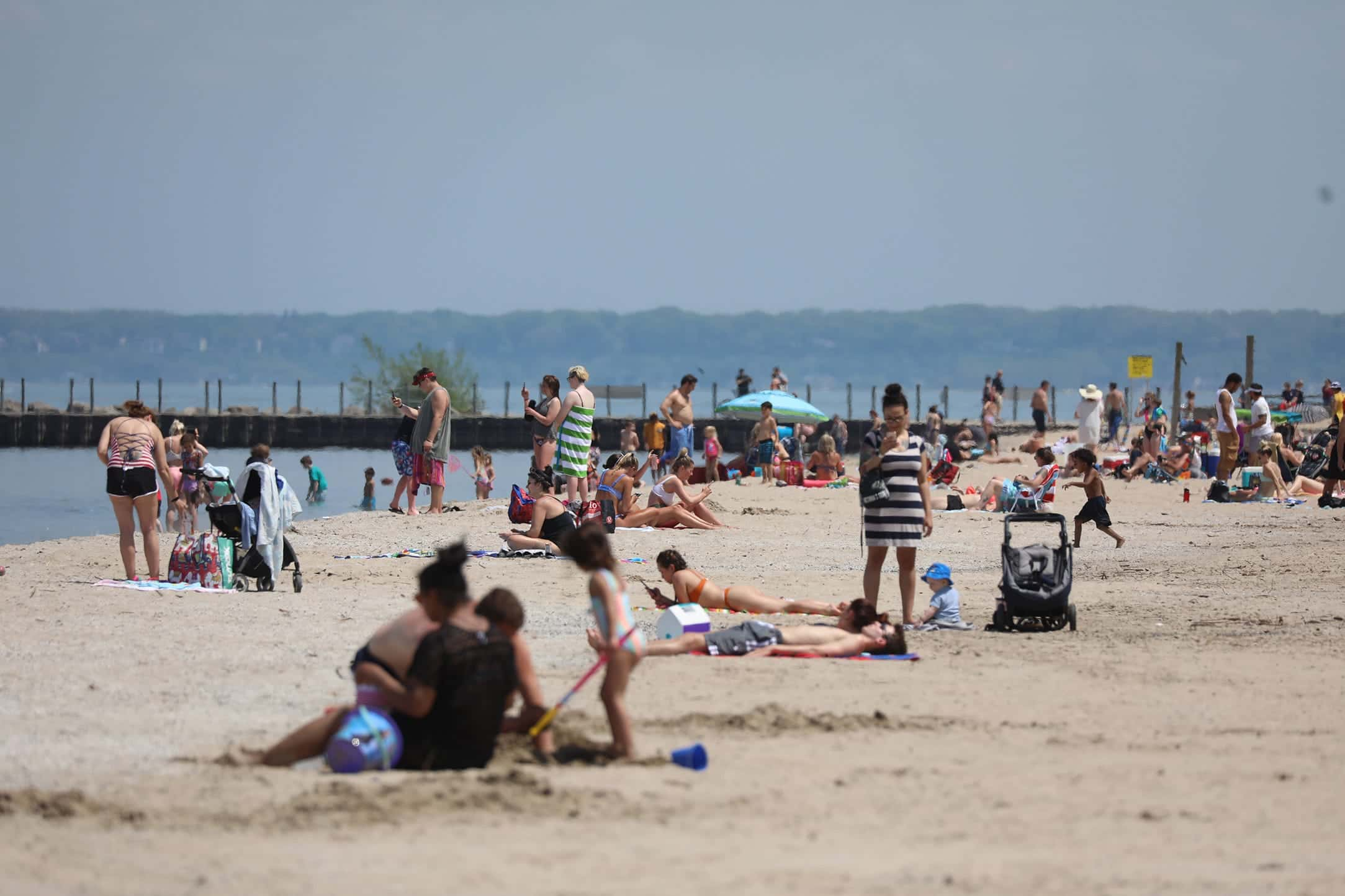 Vanilla Ice plans Fourth of July concert: 'We didn't have coronavirus' in the '90s https://t.co/LAegKRbeNH pic.twitter.com/fSZEbSicfT

— New York Post (@nypost) July 2, 2020
NEW YORK (77 WABC) — Despite the record setting levels of coronavirus in Texas, 1990s rapper Vanilla Ice is set to perform Friday night.
The concert is scheduled to sing in front of a 2,500 people.
The rapper told his Instagram followers: "I can't wait to get back to this," as he plans a throwback Fourth of July celebration in Austin.
His biggest hit was the 1990 'Ice, Ice Baby."
The concert is being held at the Emerald Point Bar & Grill, a multilevel establishment on the shores of Lake Travis.
Governor Greg Abbott halted all bars closed for second time as the numbers of cases spike.  However, the venue is still open as it's deemed a restaurant, Fox News said.
It can hold up to 50% capacity, also part of Abbott's recent pause in restarting.
The Emerald Point Bar and Grill can have up to 5,000 people, but they are keeping capacity at 2,500 for this event, the Austin Chronicle said.