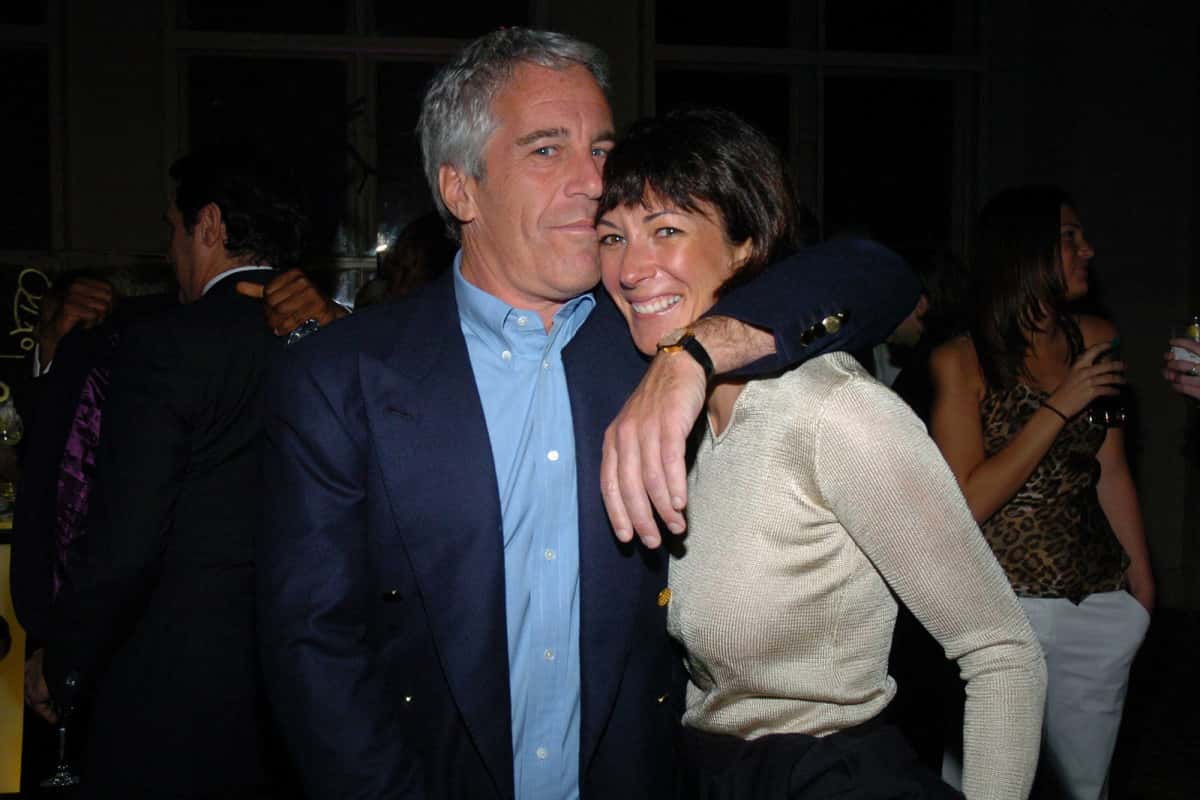 (Photo from Twitter: @nypost)
NEW YORK (77 WABC) — The federal government has charged Ghislaine Maxwell, a British socialite who became Jeffrey Epstein's confidante.
Multiple reports say Maxwell was arrested Friday morning for conspiring with Epstein to sexually abuse minors and is expected to appear in federal court later Thursday.
Maxwell being brought into custody comes just before the anniversary of Epstein's arrest on child sex charges. The 66-year-old financier killed himself in his federal jail cell last August.
A day before the suicide, a federal appeals court released a transcript from the 2016 deposition in which Epstein repeatedly refused to say whether Maxwell had procured young girls for him, NBC4 said.
Maxwell has managed to stay under the radar since his death, despite speculation that she could face legal consequences.