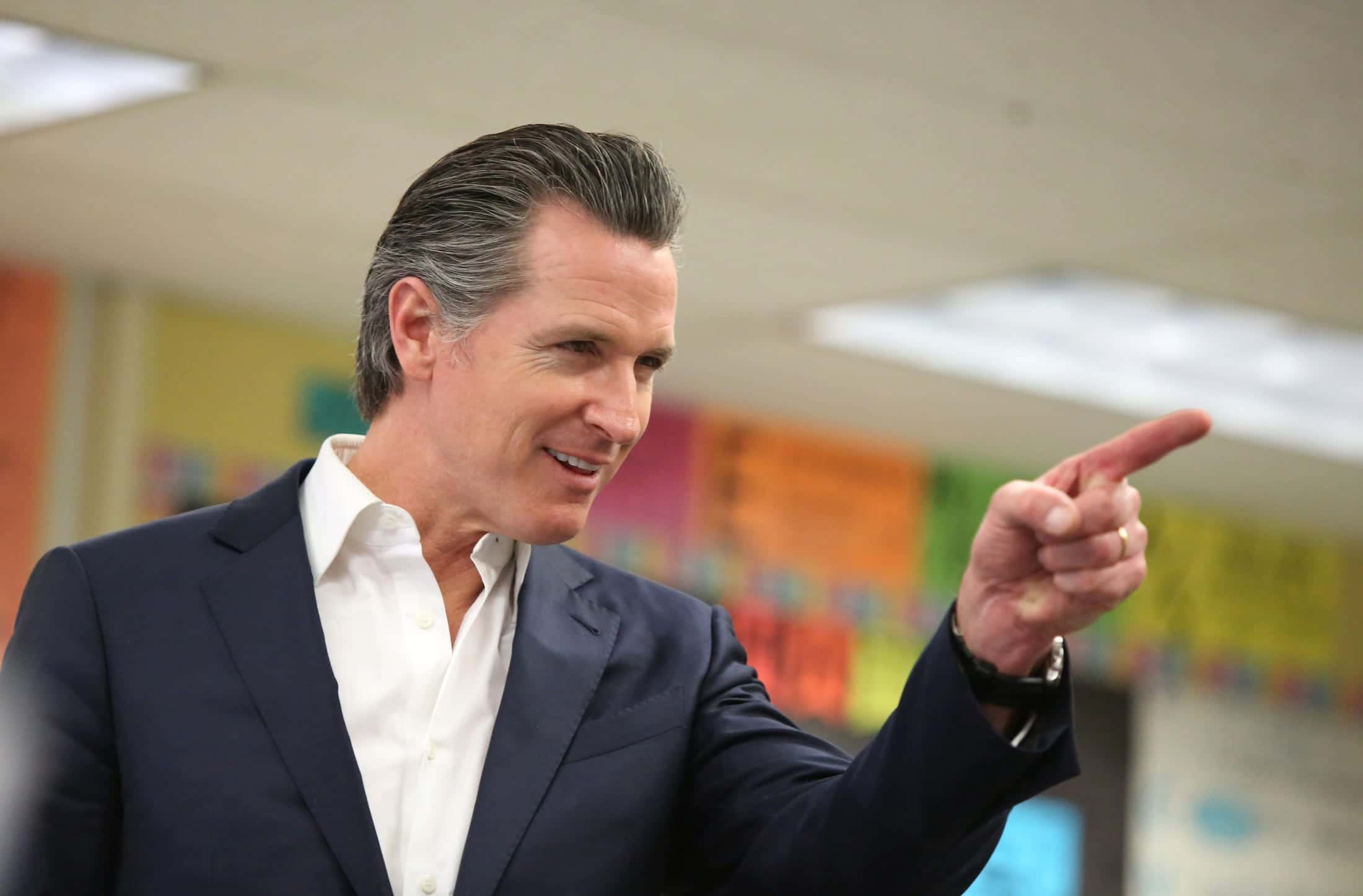 NEW YORK (77 WABC) — As coronavirus cases jump by 50% in the past two weeks, California Governor Gavin Newsom is taking steps to restrict the public from large gatherings.
Newsom is closing movie theaters, museums and family entertainment centers for indoor activities in counties representing 70% of the state. Los Angeles is part of the new restrictions that are in place for three weeks.
The move to stem the tide of COVID-19 comes as the Independence Day weekend approaches.
Newsom wants localities with mandatory restrictions to consider canceling any fireworks show.
"We  are going to do our best to try to mitigate people congregating and doing what we can to encourage good behavior."
JUST IN: California requires restaurants, wineries, movie theaters, zoos, museums, family entertainment centers and card rooms to immediately close indoor operations as the state sees a significant increase in its positivity rate. https://t.co/QNqOi7QEmI pic.twitter.com/5DLjDoWq7o

— ABC News (@ABC) July 1, 2020