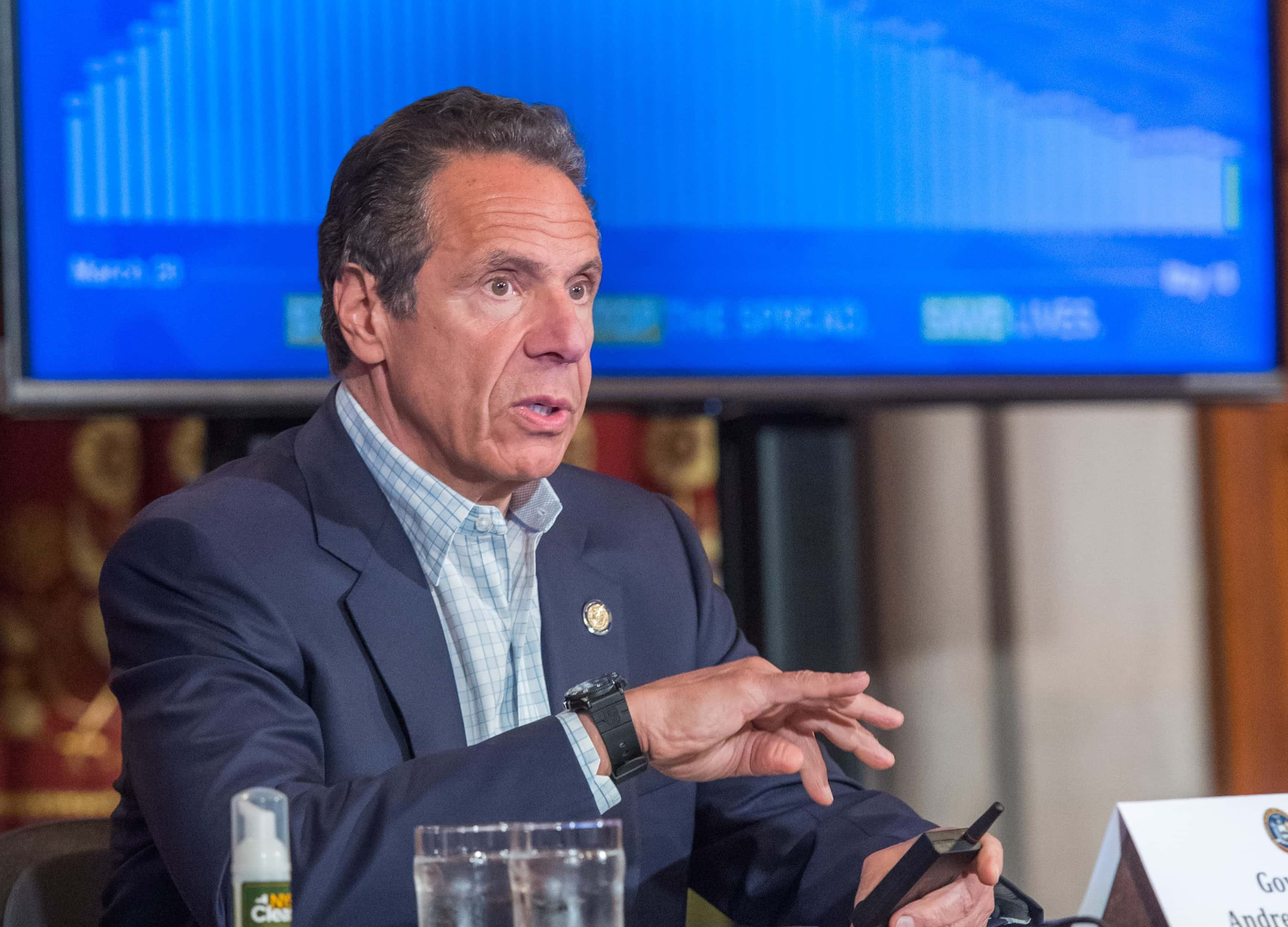 NEW YORK (77 WABC) — The tri-state is expanding its quarantine policy for travelers into the state. Governor Cuomo announced Tuesday eight more states are placed on the list because of rising coronavirus levels.
Travelers from California, Georgia, Iowa, Idaho, Louisiana, Mississippi, Nevada and Tennessee must quarantine for 14 days upon arriving in New York.
"As an increasing number of states around the country fight significant community spread, New York is taking action to maintain the precarious safety of its phased, data-driven reopening," Cuomo said in a statement.
New York, New Jersey and Connecticut had already issued a quarantine for travelers from Alabama, Arkansas, Arizona, Florida, North Carolina, South Carolina, Texas and Utah.
New Jersey Governor Phil Murphy said, "Our numbers have come way down, probably as much as any American state, but we paid a huge price," Murphy said on NBC's "Today" show Tuesday. "We've gone through hell. The last thing we want to do is go through hell again."
In New York, there was a slight uptick yesterday with 13 deaths. Hospitalizations gained by 38 and newly admitted patients increased by 20.
Based on the amount of testing for COVID-19 Monday, 1% came back positive. There was slight increase of positive results on Long Island and Hudson Valley, no change in the five boroughs.
Today's update on the numbers:

52,025 tests were performed yesterday. 524 tests came back positive (1.0% of total).

Total hospitalizations are at 891.

Sadly, there were 13 COVID fatalities yesterday. pic.twitter.com/iHDZjiB9nT

— Andrew Cuomo (@NYGovCuomo) June 30, 2020
If you're traveling to New York from the following states you must self-quarantine for 14 days.

The states are: AL, AR, AZ, CA, FL, GA, IA, ID, LA, MS, NC, NV, SC, TN, TX, UT.

— Andrew Cuomo (@NYGovCuomo) June 30, 2020