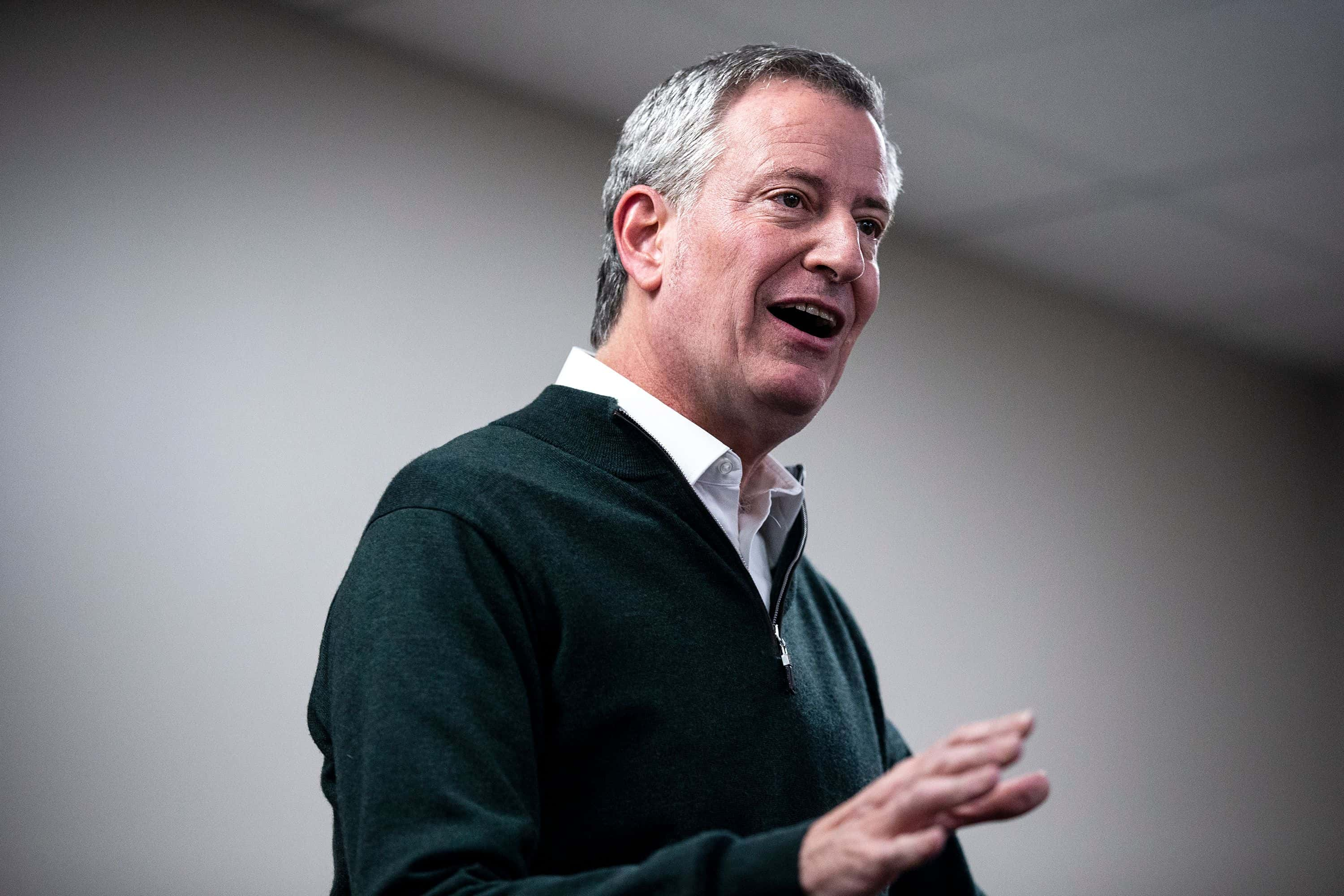 NEW YORK (77 WABC) — Mayor de Blasio announced the $1 billion defunding of the NYPD as part of the budget.
Those funds will focus instead on youth and NYCHA.
The city's budget for the new fiscal year is $88 billion, down from $95 billion.
Police reforms include canceling the July recruit class and major cuts to overtime.
But with the concern about safety with the defunded NYPD, the mayor said, "We have to protect the levels of patrol strength throughout our communities."
They will invest $115 million in summer programs for 100,000 children and $116 million in education.
"It's so important that we take money from the NYPD's capital program and put it into the needs of our young people and our communities, and particularly young people who are in public housing," the mayor said.
The Council came into this year's budget negotiations laser-focused on preserving the social safety net while grappling with unprecedented revenue shortfalls… We also heard the calls for reimagining the NYPD, and pushed for and won spending reductions to the Department," Speaker Corey Johnson said. "That work is not over, and while we have made progress, we are also vowing to keep fighting for fundamental changes to how we approach safety in schools, mental health and homelessness."