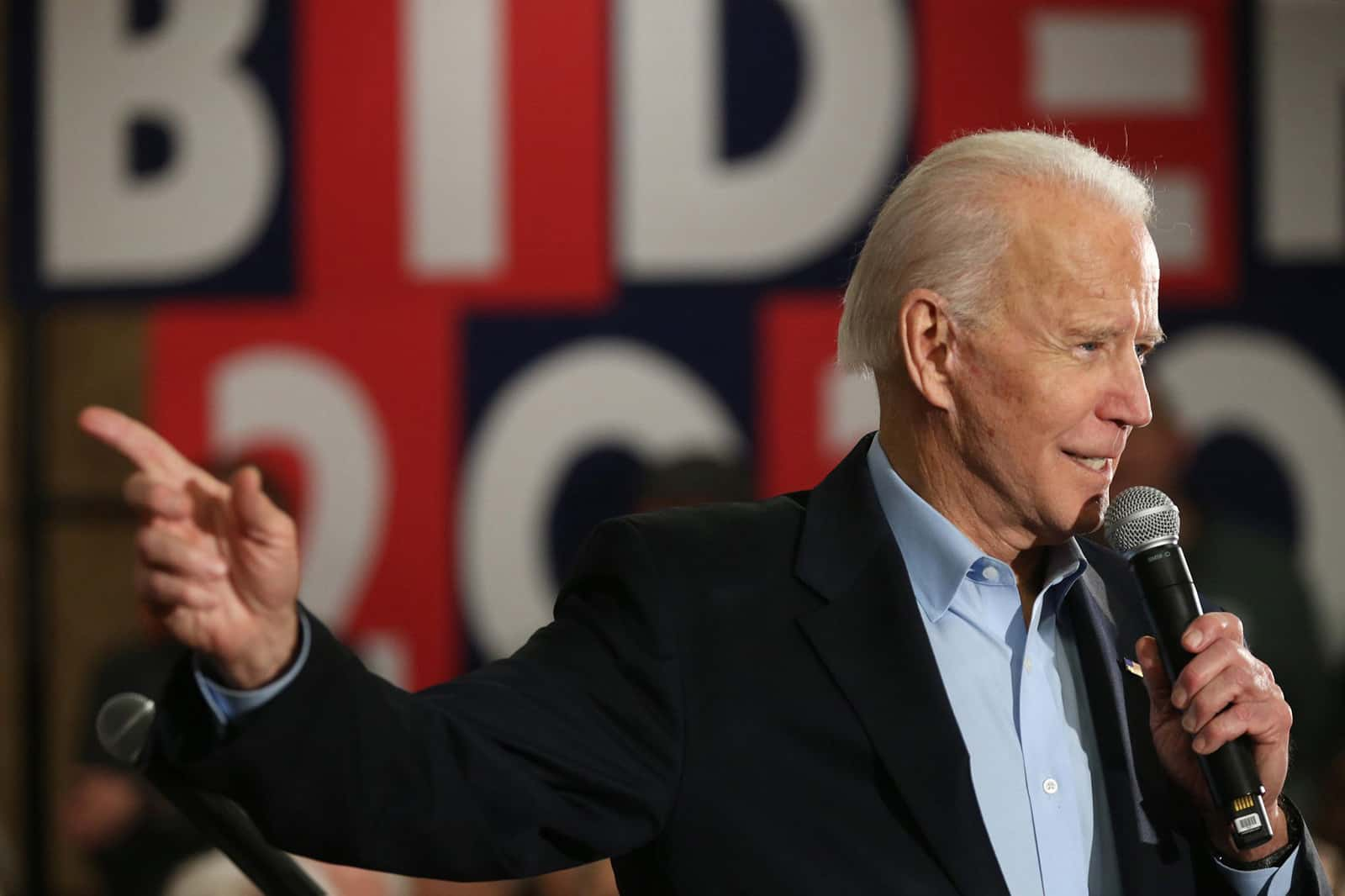 NEW YORK (77 WABC) — Joe Biden went on the attack against President Trump's handling of the coronavirus. During a Tuesday afternoon address, the presumptive Democratic nominee for president laid out how he would handle the public health and economic crisis if he were in the White House.
Biden criticized Trump for ignoring advice of scientists and publicly turning a health issue like protective masks into a political football.
He referenced a phrase from March when Trump called himself a wartime president in dealing with the pandemic.
"What happened? Now it's almost July, and it seems like our wartime president has surrendered — waved the white flag and left the battlefield."
He also called for the federal guidelines "that everyone needs to wear a mask in public, period. Period," Biden added.
"You know the steps you've taken so far haven't gotten the job done, Mr. President. Fix the shortage of PPE for our health care workers before you tee off another round of golf, Biden said.
Biden also said he'll name his vice presidential running mate by early August.
A new USA Today/Suffolk poll gives Biden a 12-point lead over Trump (53%-41%).
Joe Biden: "We can't expect vulnerable populations to quarantine indefinitely without support. I want them to know that their health and safety will be my responsibility if I'm your president. And I will not abandon you." https://t.co/cXfUi4TdYd pic.twitter.com/oTI93YFFxE

— ABC News (@ABC) June 30, 2020