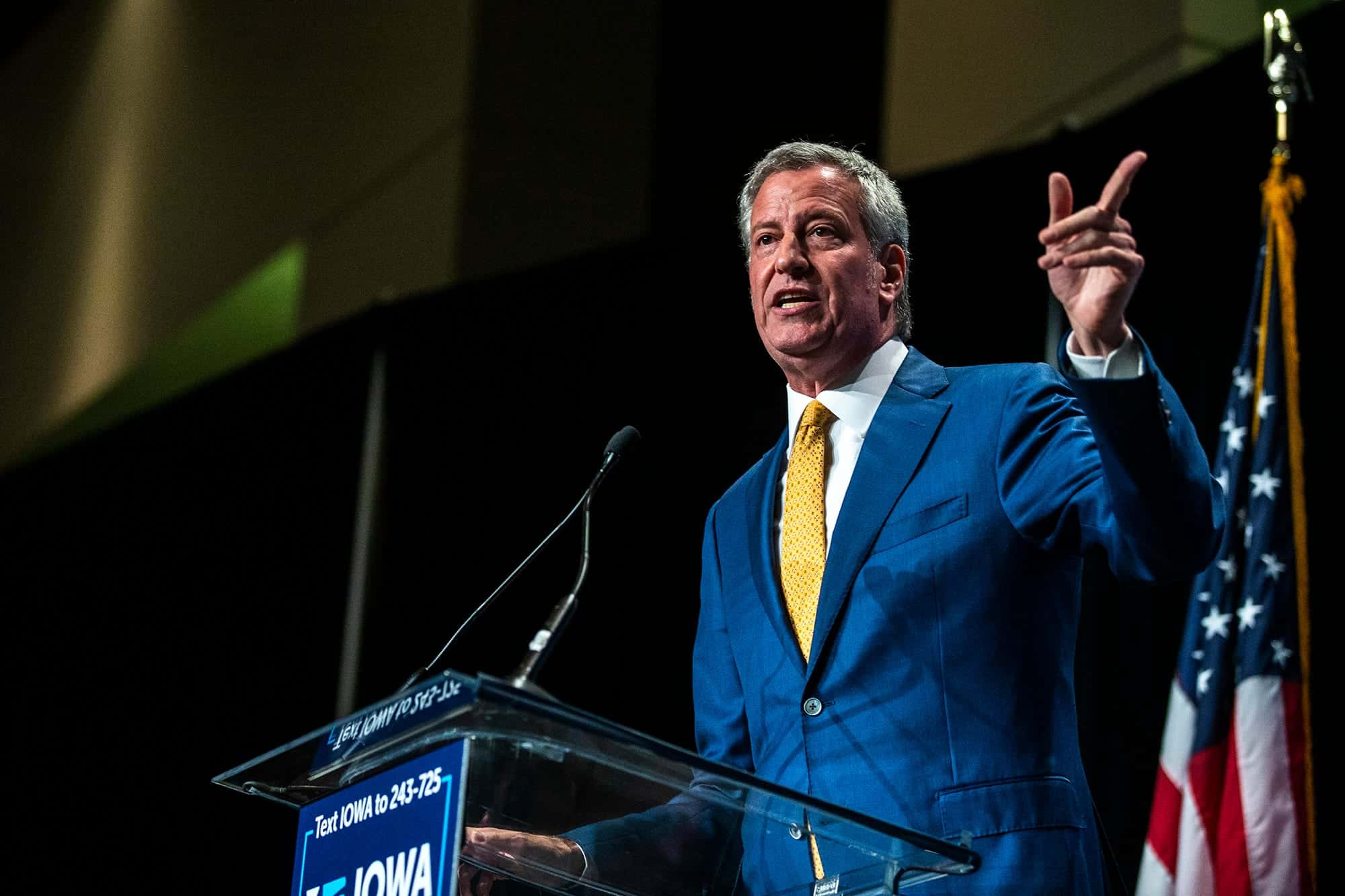 NEW YORK (77 WABC) – New York City Mayor Bill de Blasio has ordered city jails to immediately end its use of solitary confinement to punish inmates with underlying health conditions, like asthma, heart disease, those who have seizures, lung disease, etc. The Mayor plans to completely abolish the practice across the city.
During today's virtual press conference, de Blasio said he is creating a four-person panel to "find a way to end solitary confinement." The push comes after 27 year old Layleen Polanco, a transgender woman in a Rikers jail cell, died in June 2019 of an epileptic seizure while being held in "punitive segregation," or solitary confinement. She had not been able to afford the $500 bail for an assault and prostitution charge and was awaiting trial.
The administration in 2015 ended punitive segregation for people under age 22 and for those with serious mental illness.