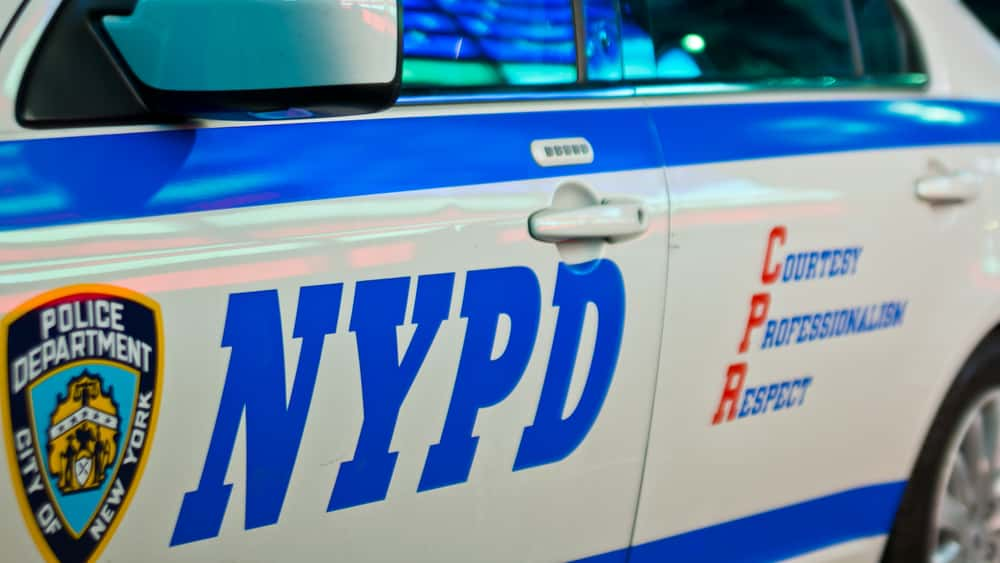 NEW YORK (77 WABC) — A spike in gun violence peaked this weekend with as many as 26 shootings Friday and Saturday. The NYPD tells WABCRadio.com that there were 34 victims from those shootings. including 24 on Saturday.
One of the incidents took place Saturday afternoon in East New York, where a 23-year-old man as struck in the face and 39-year-old man was shot in the back. Both men died, ABC7 said. It happened just after 12:30 p.m. at Van Siclen Avenue near Livonia Avenue.
There were at least 58 shootings in the past week, CBS2 said.
Early Sunday, there was gunfire at large party in East Williamsburg. The female victim is in critical condition after being shot in the head, CBS2 reported.
The NYPD said there were at least 55 shooting incidents in the seven days from June 19-25. Police said at least 75 people were injured in that span of gunfire.
Through Saturday, the NYPD said there have been 503 shootings and more than 600 victims.
We had another 24 shooting victims in 24 hours yesterday: 17 shootings with 24 victims. That makes 59 shootings with 89 victims for the week as of this morning.https://t.co/zmuJtV7y5K

— NYC PBA (@NYCPBA) June 28, 2020