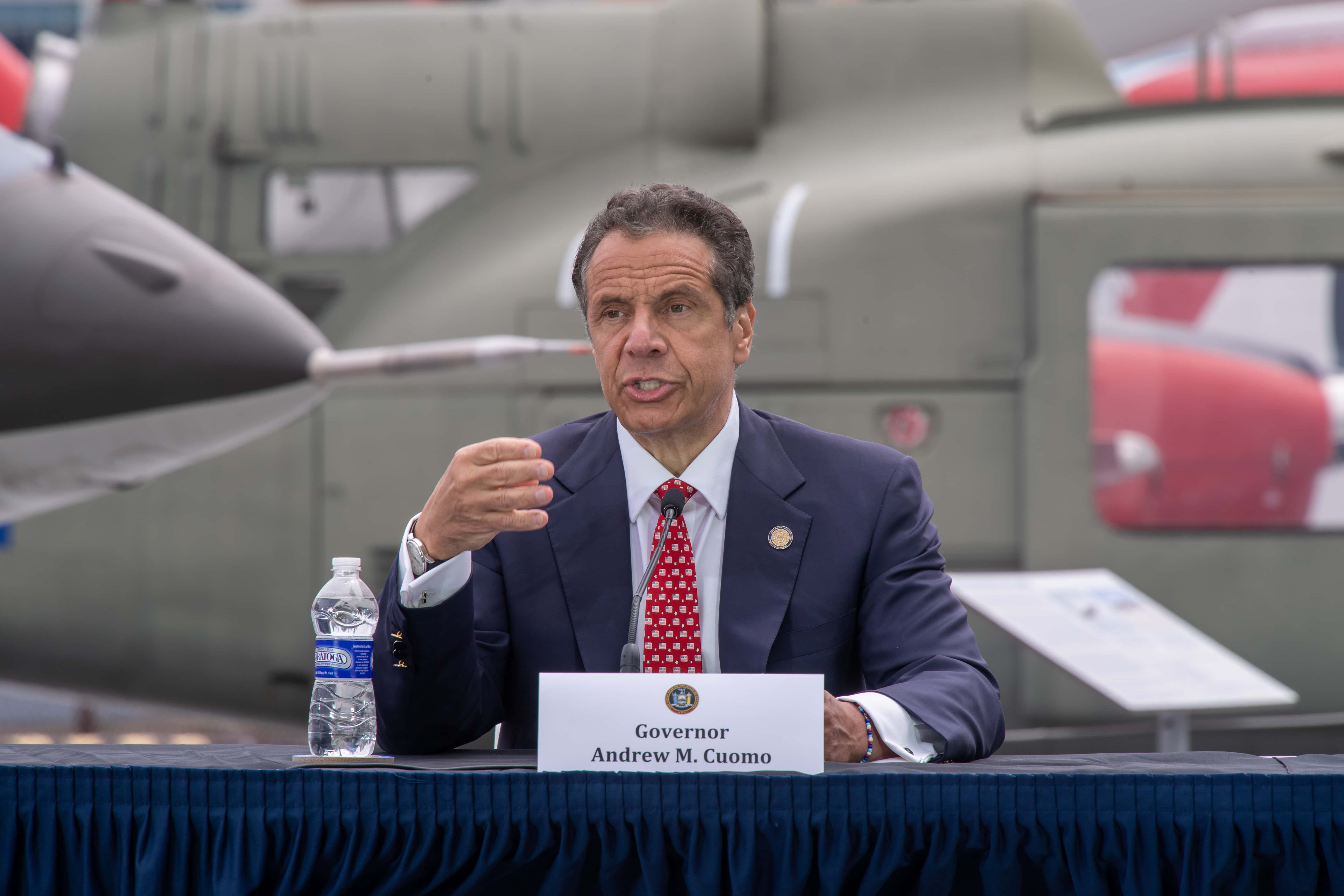 NEW YORK (77 WABC) — While Florida and Texas are among 11 states forced to put the brakes on restarting as cases of coronavirus surge, New York remains in the opposite direction.
The numbers of hospitalizations dropped to a pandemic-low 908, while the number of deaths– 13– is the lowest daily figure since the crisis started more than three months ago.
Governor Cuomo also said in a statement Saturday that the overall amount of positive COVID-19 tests in the state dropped to .96%.
Drilling down, the rate of those results is lower by regions as well. In the city Friday, 1% of people tested positive, down from 1.4% a day earlier. Long Island went from 1.1% to .90%, while the Hudson Valley lower the positives from 1.2% to 1%.
"Today's numbers show a continued, stead decline in our hospitalization and death rates, a proves that a response based on science, not politics, is [the] only way to defeat this virus," Cuomo said.