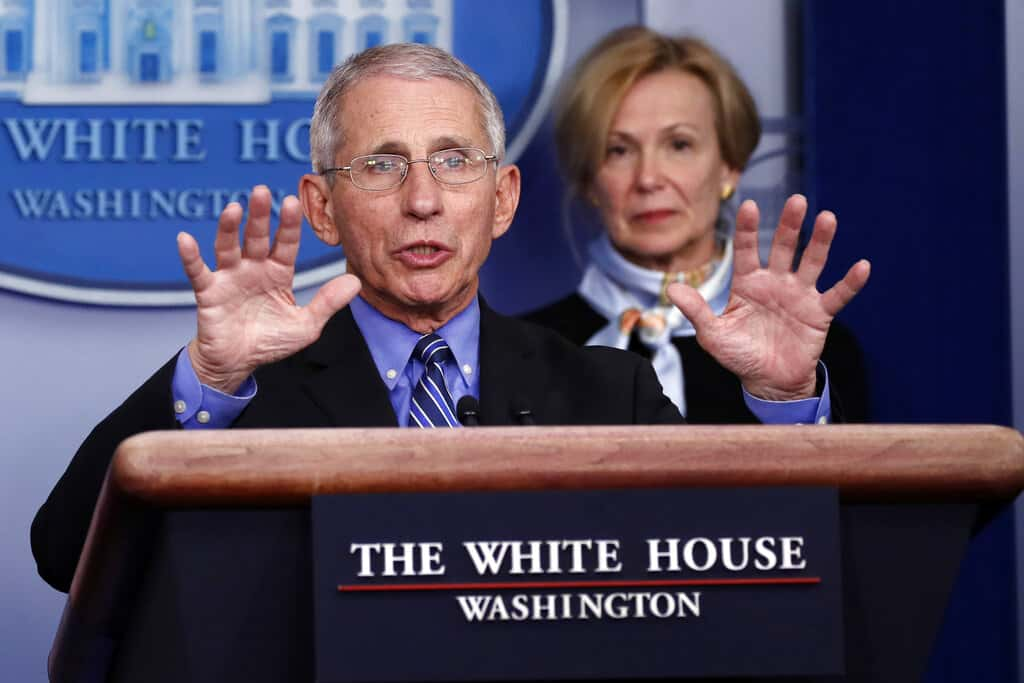 NEW YORK (77 WABC) — With coronavirus cases surging in parts of the country, the White House task force, led by Vice President Mike Pence, held its first briefing in two months.
Pence said, "We slowed the spread, we flattened the curve."
"We believe we've made progress, " but he acknowledged with rising positive tests, in particular the Southern U.S., there is still work to do.
Pence said there is "encouraging news" that half of the new cases are under 35 years old.
Florida had nearly 9,000 new cases for a daily record.
Pence will visit Florida, Arizona and Texas where they are seeing cases "rise precipitously" during the next week.
But the vice president also pointed out that "it's almost inarguable that more testing is generating more cases… The volume of new cases coming in is a reflection of a great success in expanding testing across the country."
Dr. Anthony Fauci urges caution due to risk of infection, saying that "a risk for you is not just isolated to you, because if you get infected you are part innocently or inadvertently of propagating the dynamic process of a pandemic." https://t.co/eyDlLxPIzj pic.twitter.com/oEbhT0lDdy

— ABC News (@ABC) June 26, 2020