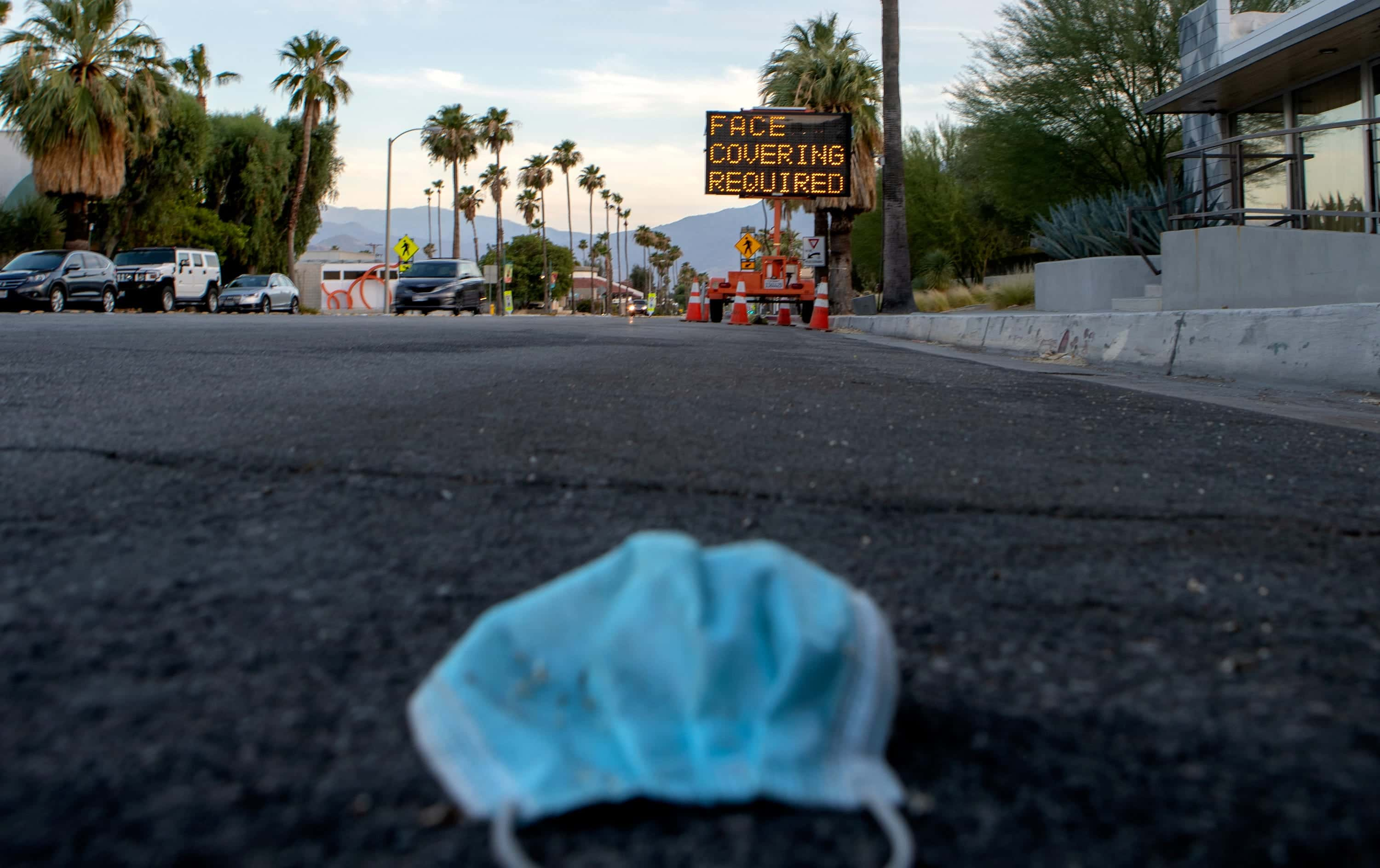 NEW YORK (77 WABC) — North Carolina's mandatory statewide mask requirement goes into effect today. North Carolina Governor Roy Cooper is getting plenty of pushback from authorities and residents.
Several sheriffs publicly said they will not enforce the mandate, including the sheriffs' of Sampson County, Iredell County, and Burke County.
North Carolina is one of only three states in the South, behind Kentucky and Virginia, to require face coverings.
Mask mandates have been a contentious issue throughout the pandemic.