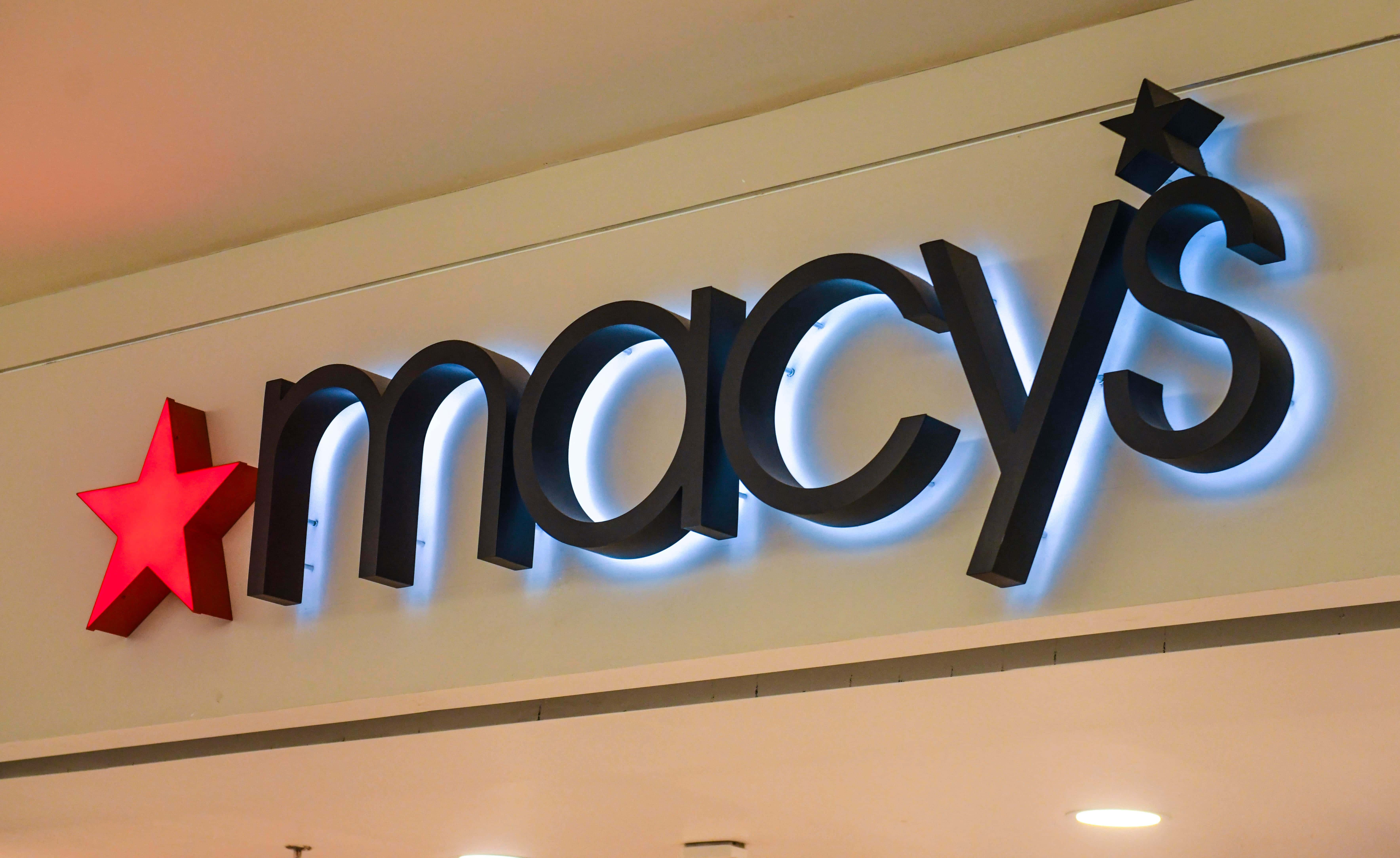 NEW YORK (77 WABC) — Macy's will layoff 3,900 workers, approximately 3% of its entire workforce, as the pandemic takes a financial hit on the legendary department store chain's sales and profits.
The company said in a release the cuts will save Macy's $630 million per year.
In February, before the country went into lockdown, it was already planning to reduce 2,000 jobs and 125 stores.
Earlier this month, Macy's completed it debt-financing deal, raising about $4.5 billion of new financing. The company said the move will give it more financial flexibility to navigate the pandemic.
"While the re-opening of our stores is going well, we do anticipate a gradual recovery of business, and we are taking action to align our cost base with our anticipated lower sales," Macy's CEO Jeff Gennette said in a statement.
Big job cuts at struggling Macy's. @jordan327 has the story. $M https://t.co/ktBXF1w3DQ

— Paul R. La Monica (@LaMonicaBuzz) June 25, 2020