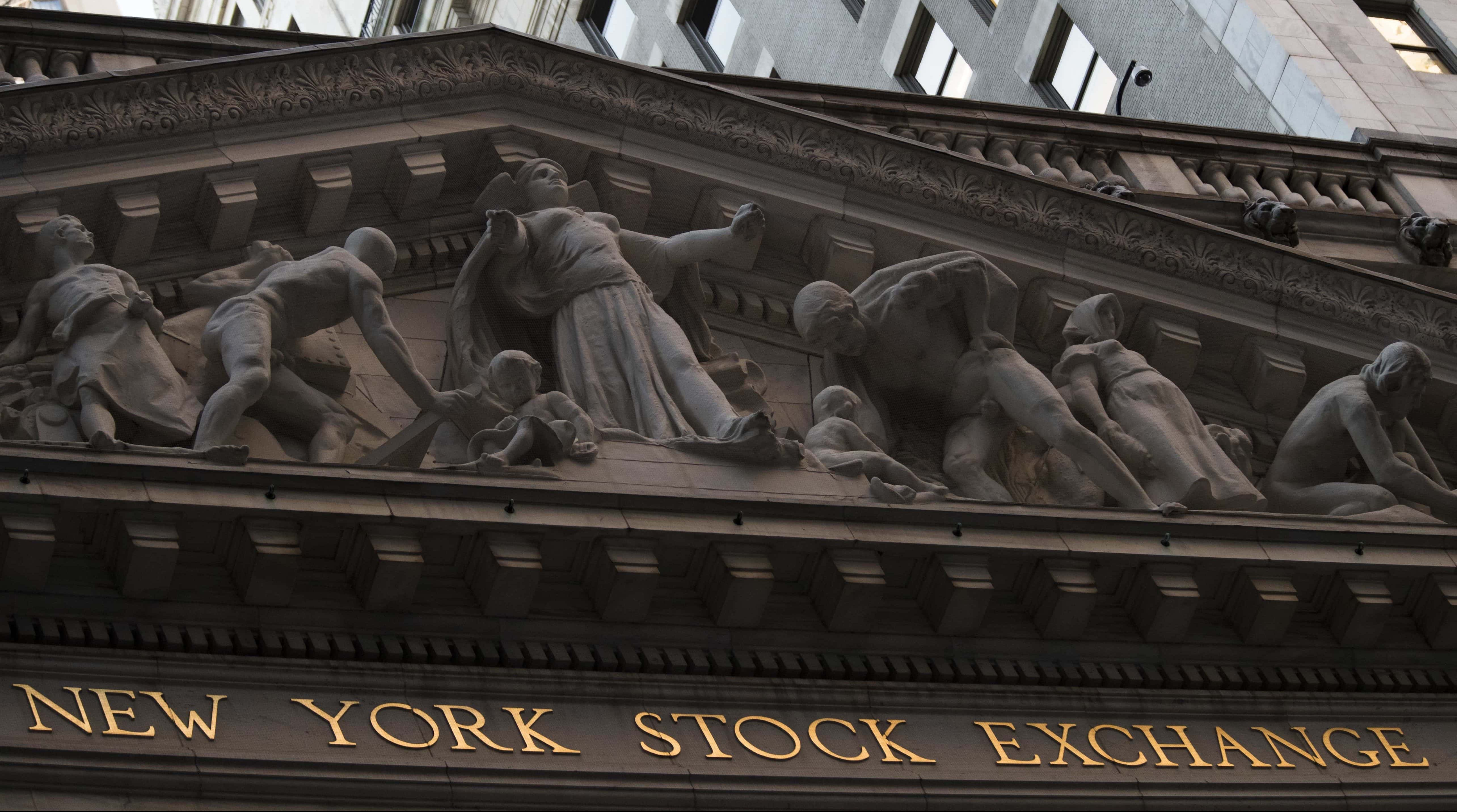 NEW YORK (77 WABC) — As a handful of states are seeing their highest amount of coronavirus cases, causing halting reopening phases, Wall Street took notice.
The Dow lost 730 points, or 2.8%, to 25,015.
The Nasdaq and S&P each tumbled more than 2.4%.
Shares of companies that would stand to benefit from economic reopening after the coronavirus, including United Airlines, American and Delta all fell more than 3%.
Norwegian Cruise line dropped 5%.
Separately, apparel giant Nike lost more than 7%. It came after an expected quarterly loss.