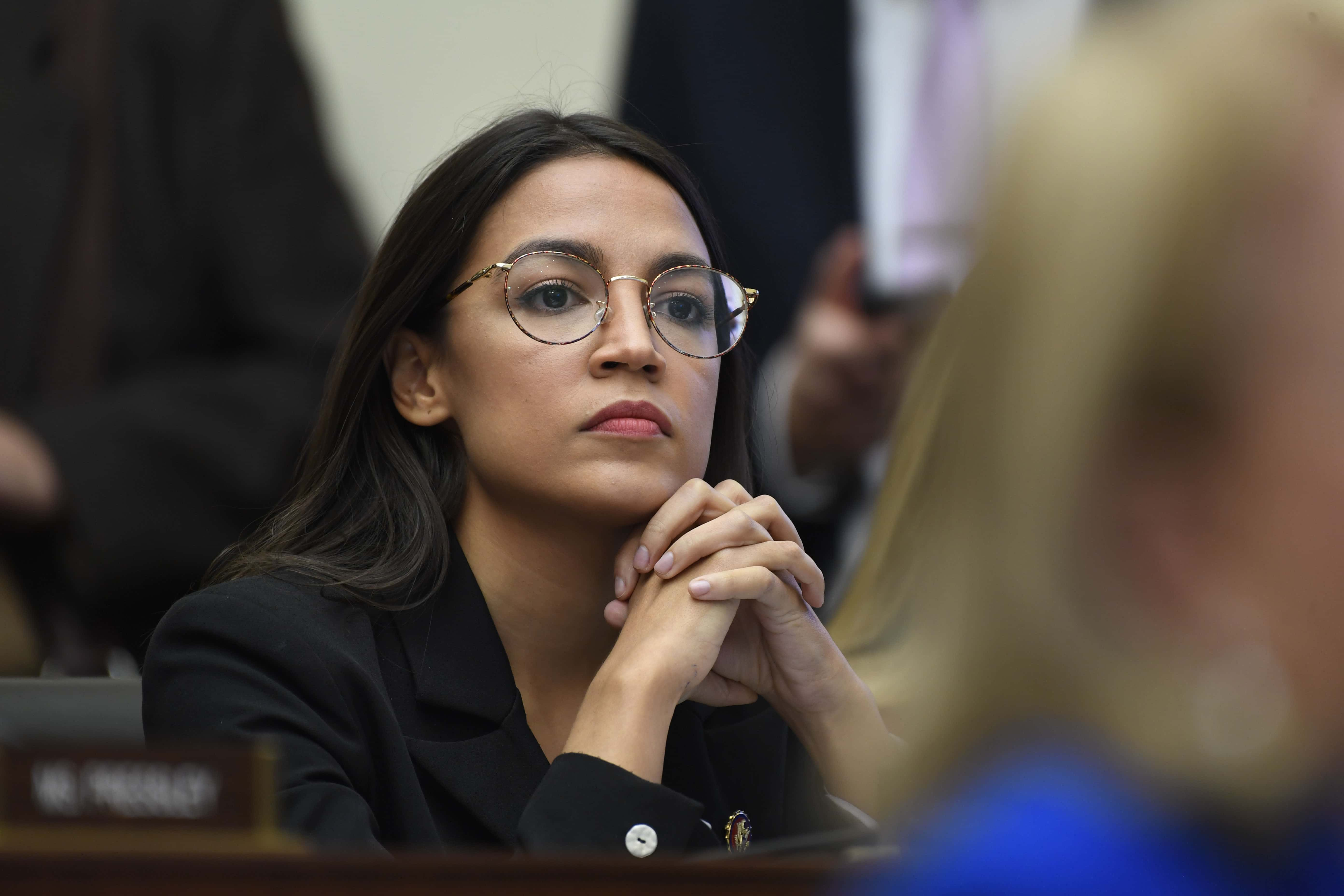 NEW YORK (77 WABC) — Without any fanfare Joe Biden won the New York Democratic primary. The former vice president, who is already his party's presumptive nominee, got 67% of the votes.
Bernie Sanders, who dropped out in April, remained on the ballot and scored 19%.
A rising progressive star, Alexandria Ocasio-Cortez, won her first reelection bid for the 14th Congressional District. The 30-year-old Bronx native routed Michelle Caruso-Cabrera, a longtime CNBC reporter.
However, veteran Congressman Eliot Engel is on his way to defeat. The 16-termer trails upstart Jamaal Bowman by more than 25%.
Dave Wasserman, House editor of the non-partisan Cook Political Report declared Bowman the victor Wednesday.
Among the other races called by the Associated Press, include
Queens Rep. Grace Meng in the 6th Congressional District.
The 7th Congressional District, for Queens, Brooklyn, and Manhattan Rep. Nydia Velazquez
Rep. Gregory Meeks, serving parts of Queens and Long Island in the 5th C.D.
Rep. Adriano Espaillat projected the winner in the 13. C.D.
The updated #NY16 official counts (not yet reflected on NYT/other sites):

Bowman 27,174 (61.7%)
Engel 15,372 (34.9%)

In my judgment, this Bowman lead is too large for Engel to overcome in the absentees.

— Dave Wasserman (@Redistrict) June 24, 2020