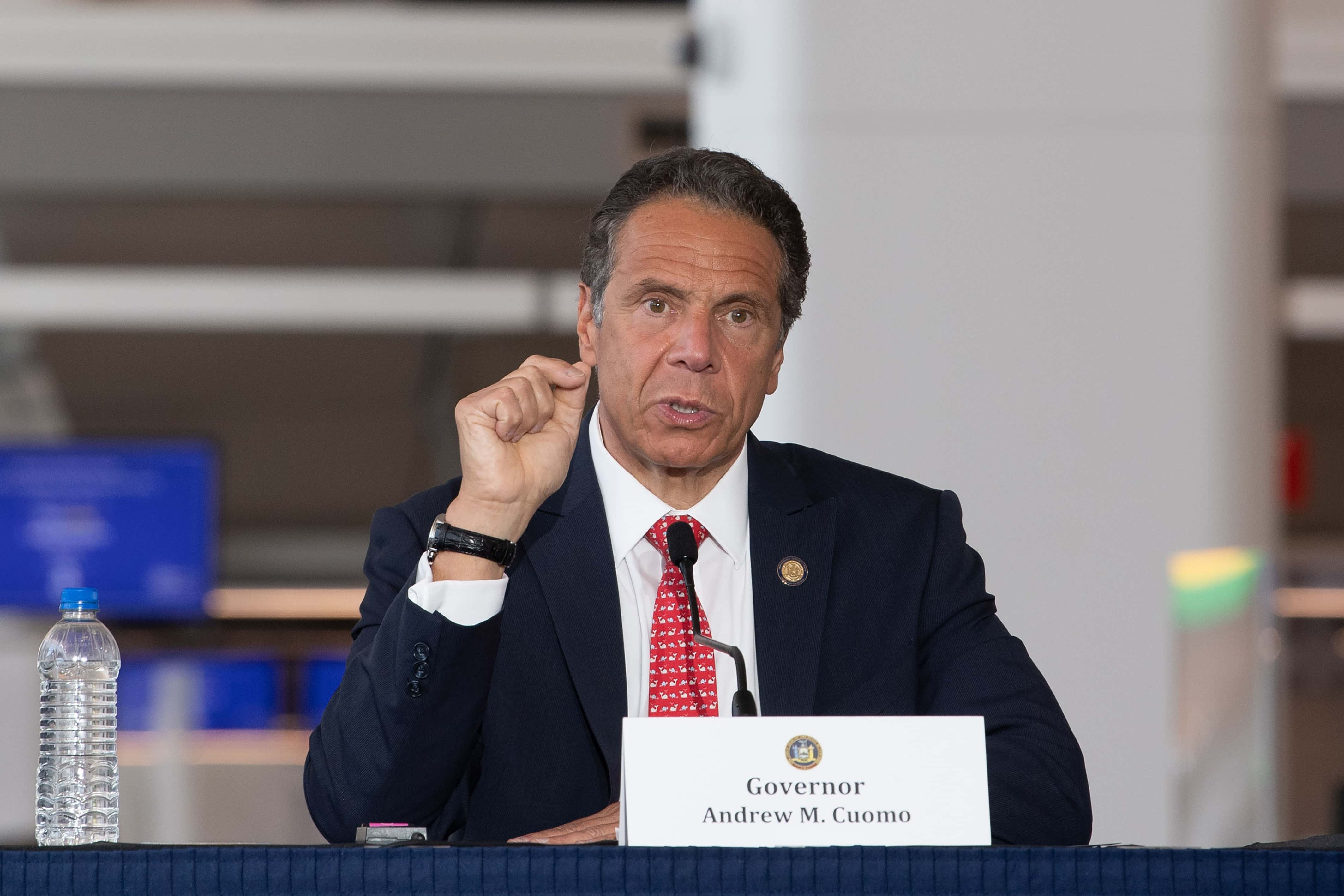 NEW YORK (77 WABC) — The Tri-state governors have announced a 14-day quarantine for travelers coming into their states.
Governor Cuomo was joined by Governor Phil Murphy and Governor Ned Lamont to make the announcement.
Eleven states are on the list including Arizona, Florida, Texas and Utah where cases are rising.  They said it's impacting people from state's where infection rate is 10% of population.
Overall, New York saw 17 deaths yesterday from the coronavirus, while hospitalizations dropped and the statewide total of positive COVID-19 stands at 1.1%.
Today's update on the numbers:

51,144 tests were performed yesterday. 581 tests came back positive (1.1% of total).

Total hospitalizations fell to 1,071.

Sadly, there were 17 COVID fatalities yesterday. pic.twitter.com/pbdaDqEZXG

— Andrew Cuomo (@NYGovCuomo) June 24, 2020
NEW: @NYGovCuomo joined by @NedLamont of Connecticut and @GovMurphy of New Jersey announces that all three states will impose a mandatory 14-day quarantine for individuals traveling here from State's with high infection rates of #COVID19

— Zack Fink (@ZackFinkNews) June 24, 2020