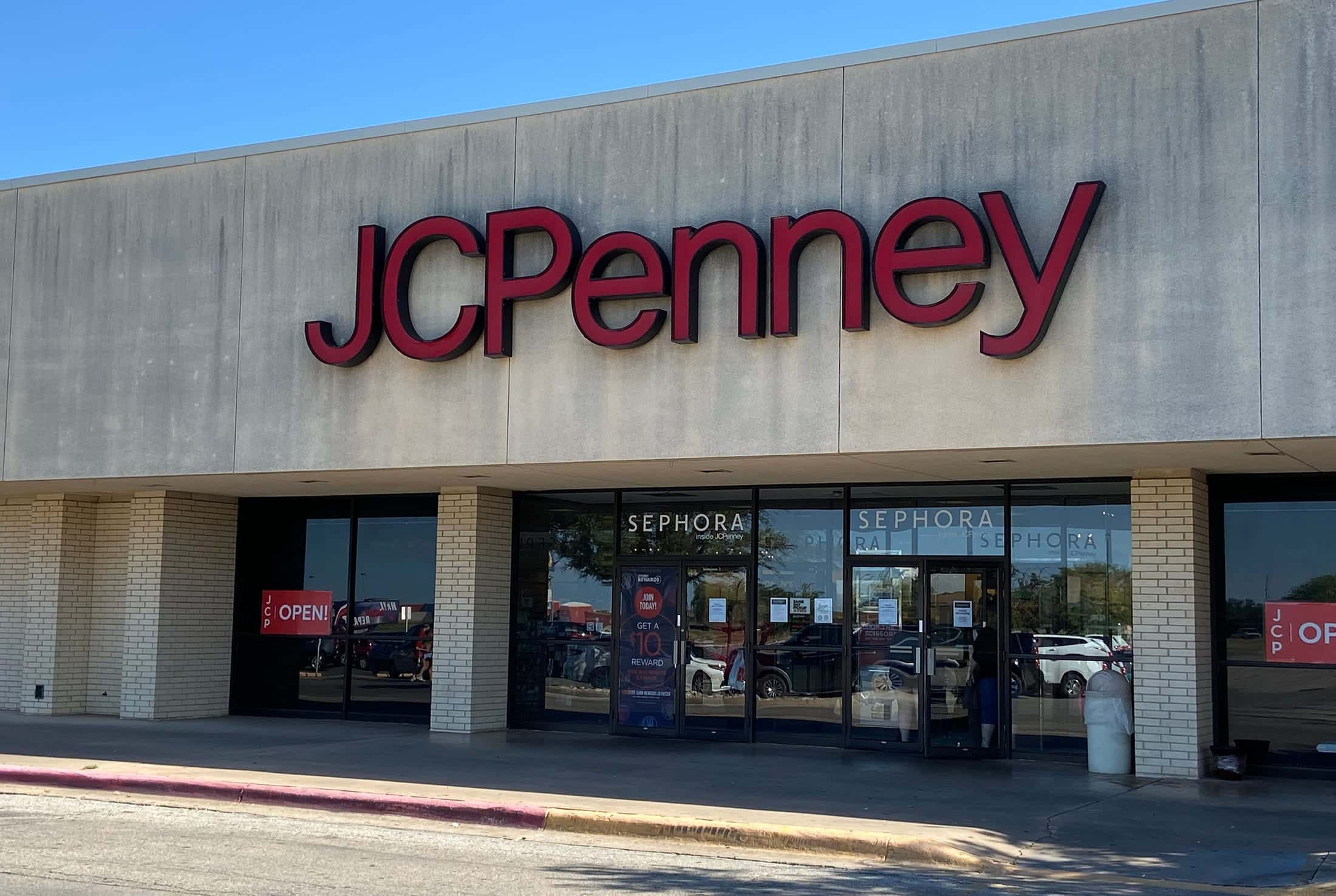 NEW YORK (77 WABC) — Department store chain JCPenney has added 13 stores to the "everything must go" list. The company, which filed for bankruptcy last month, is planning to shut 250 stores, or 30%, by next year.
The latest round of the closures will start liquidation sales around July 3, CNNBusiness said.
Stores in Bay Shore and Poughkeepsie are among the 13 newest closures.
JCPenney is the largest retailer to declare bankruptcy in the wake of the pandemic. But they are planning to keep the company afloat by removing debt and liabilities from their ledger.