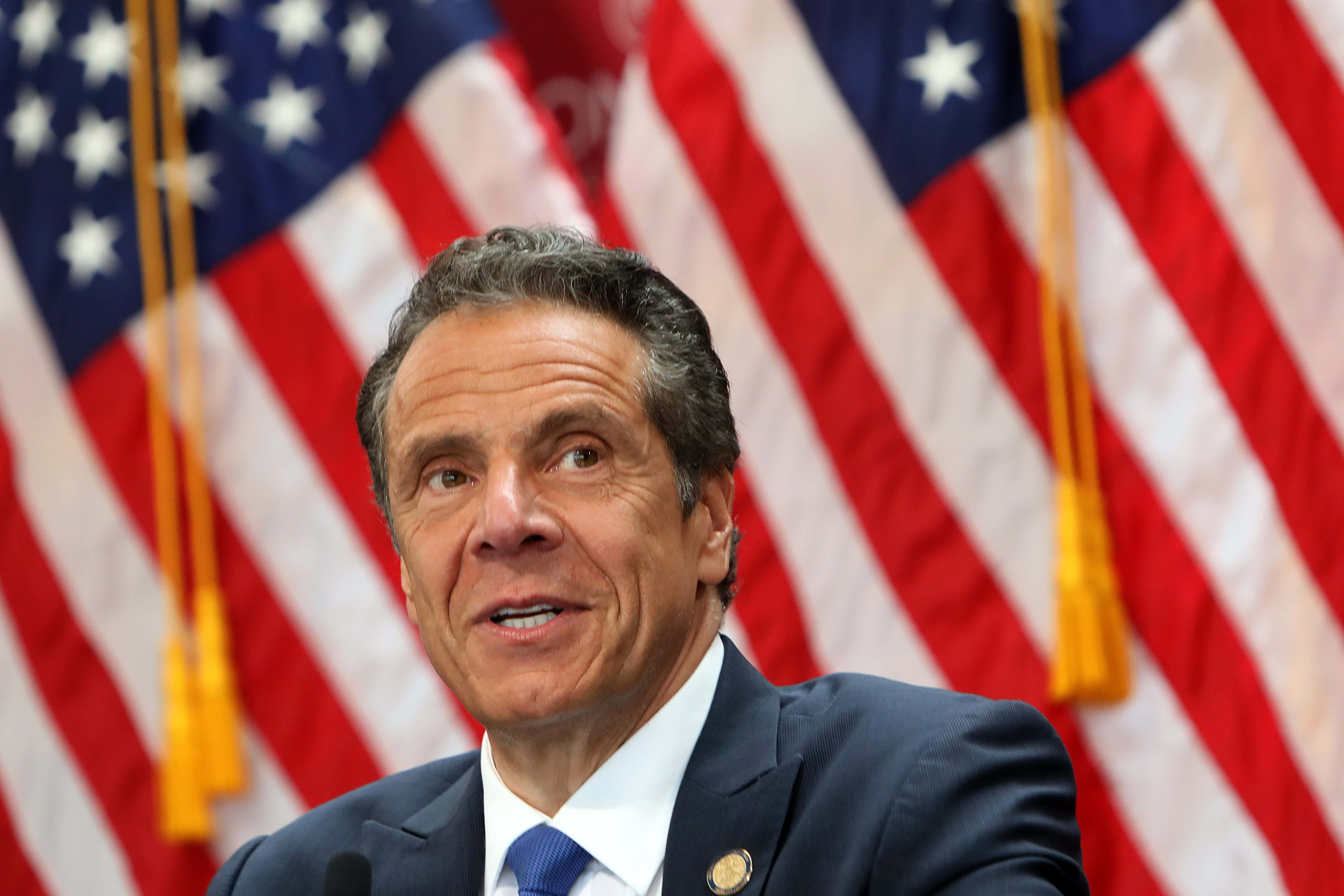 NEW YORK (77 WABC) — "We're seriously considering a quarantine," Governor Cuomo told NBC's Today Show Tuesday.
While New York has worked its way down the mountain of COVID-19 with varying degrees of reopen across the state, several other states are seeing surges.
One of those locations is Texas, where Governor Greg Abbott declared the coronavirus is "spreading at an unacceptable rate."
Cuomo said it would be a proactive measure, "just to make sure that people who come in from states with higher infections don't inadvertently increase our infection rate."
Back at home, the Hudson Valley begins Phase 3 today, while Long Island starts that portion of the reopening tomorrow. Despite data indicating the need to be deliberate with the restart, the delay hurt businesses even more economically.
"Nobody wanted to close. No business person wanted to close," Cuomo told NBC News. "But there was no alternative."
He pointed to those states, including Texas and Florida with "serious problems now," for reopening immediately.
Asked about the large number of deaths in nursing homes and his initial March directive that the facilities couldn't turn away COVID-19 patients, the governor said it wasn't a mistake as they followed federal guidelines.
"If you look at how many people died in nursing homes in New York compared to other states, we actually have a lower percentage of people who died in nursing homes," Cuomo said. "… More people died in nursing homes in every state. It attacked the older people in congregant settings, and those were nursing homes."
Watch @NYGovCuomo's full interview with @savannahguthrie about New York's reopening, possibly quarantining visitors from other states with high infection rates, his thoughts on the president's firing of the US attorney for the Southern District of New York and much more. pic.twitter.com/uUYYFUNUfS

— TODAY (@TODAYshow) June 23, 2020