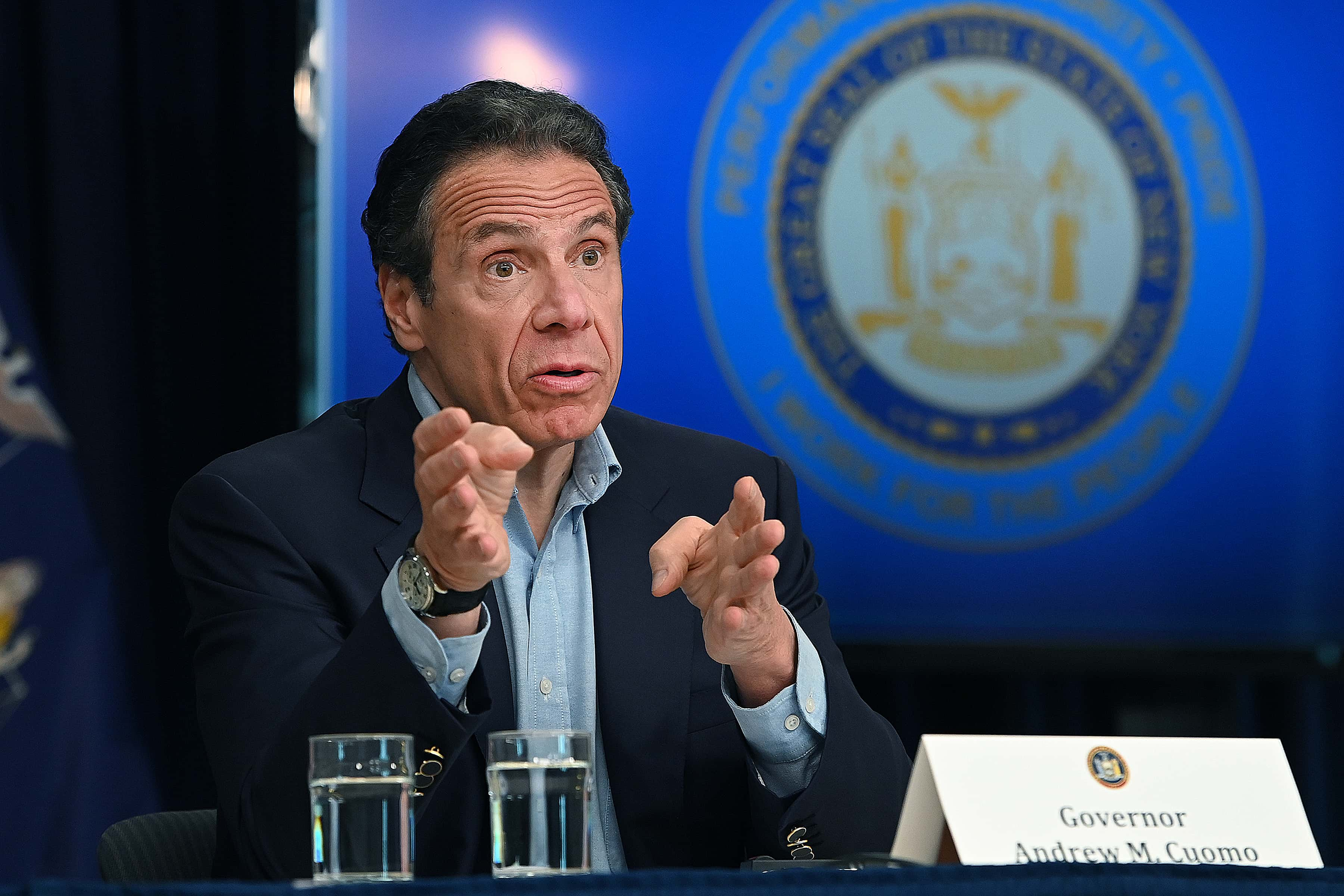 NEW YORK (77 WABC) — As New York City starts Phase 2 tomorrow, the state had just 15 coronavirus deaths yesterday. It's a remarkable turnaround from where New York was in April as the epicenter of the virus.
"This was a frightening period. People were afraid for their life, literally." Governor Cuomo said on CBS Sunday Morning.
While thanking President Trump for building makeshift hospitals, and sending the naval ship Comfort, Cuomo said the White House needed to do more. He called their response: "schizophrenia."
"This was a federal crisis, the federal government should step in, aggressively, and own it. In my state, I owned the situation," Cuomo said.
Turning masks into an ideology, the governor said was a mistake, but he wouldn't specifically blame Trump.
"The history books are going to have to decide," Cuomo told CBS. "I'll answer for my actions and then history will decide."
Voters will decide on the president in November, and Cuomo thinks Joe Biden will defeat Trump. He also expects Biden, who would be 81, will run for a second term.
"And I hope to be the Governor of the State of New York. I have something to contribute. This is my home."