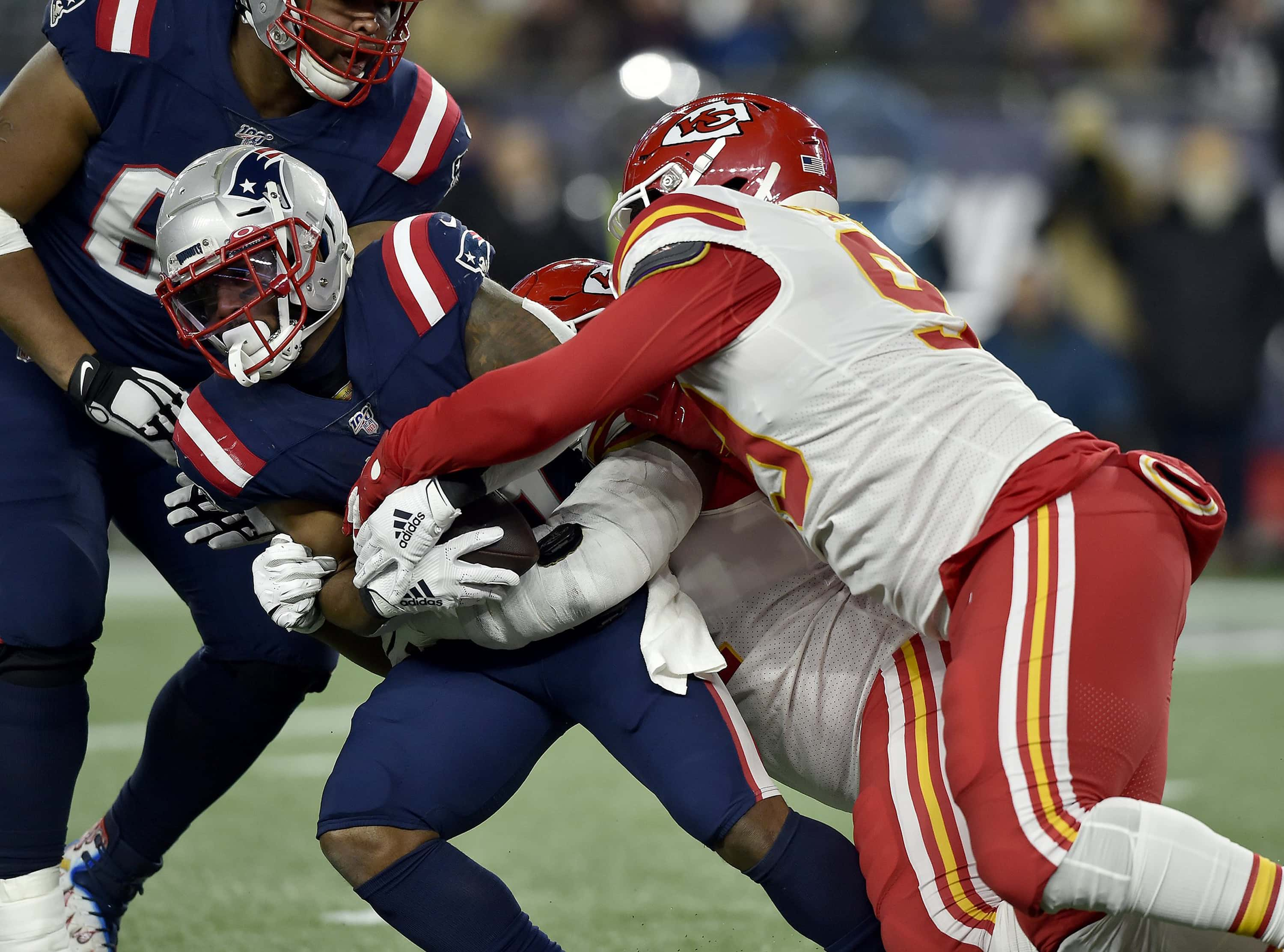 NEW YORK (77 WABC) — The New England Patriots are letting certain season ticket holders skip the 2020 season without losing their seats in 2021 or beyond.
The Patriots told season ticket holders in an email if they have COVID-19 risks due to age or underlying health concerns, they can give up the tickets this year and buy them next year, profootballtalk.com said.
Typically, season ticket holders would fall to the bottom of the waiting list if they didn't renew.
It remains to be seen if the NFL will kick off in 2020, but the league is planning to go forward without delay in September at all 32 home cities.
But, Dr. Anthony Fauci, director of the National Institute of Allergy and Infectious Diseases told WABCRadio.com Friday that the NFL faces a unique challenge getting players on the field.
"It's going to look tough to be able to do that given the season itself and the type of sport your dealing with," Fauci said.