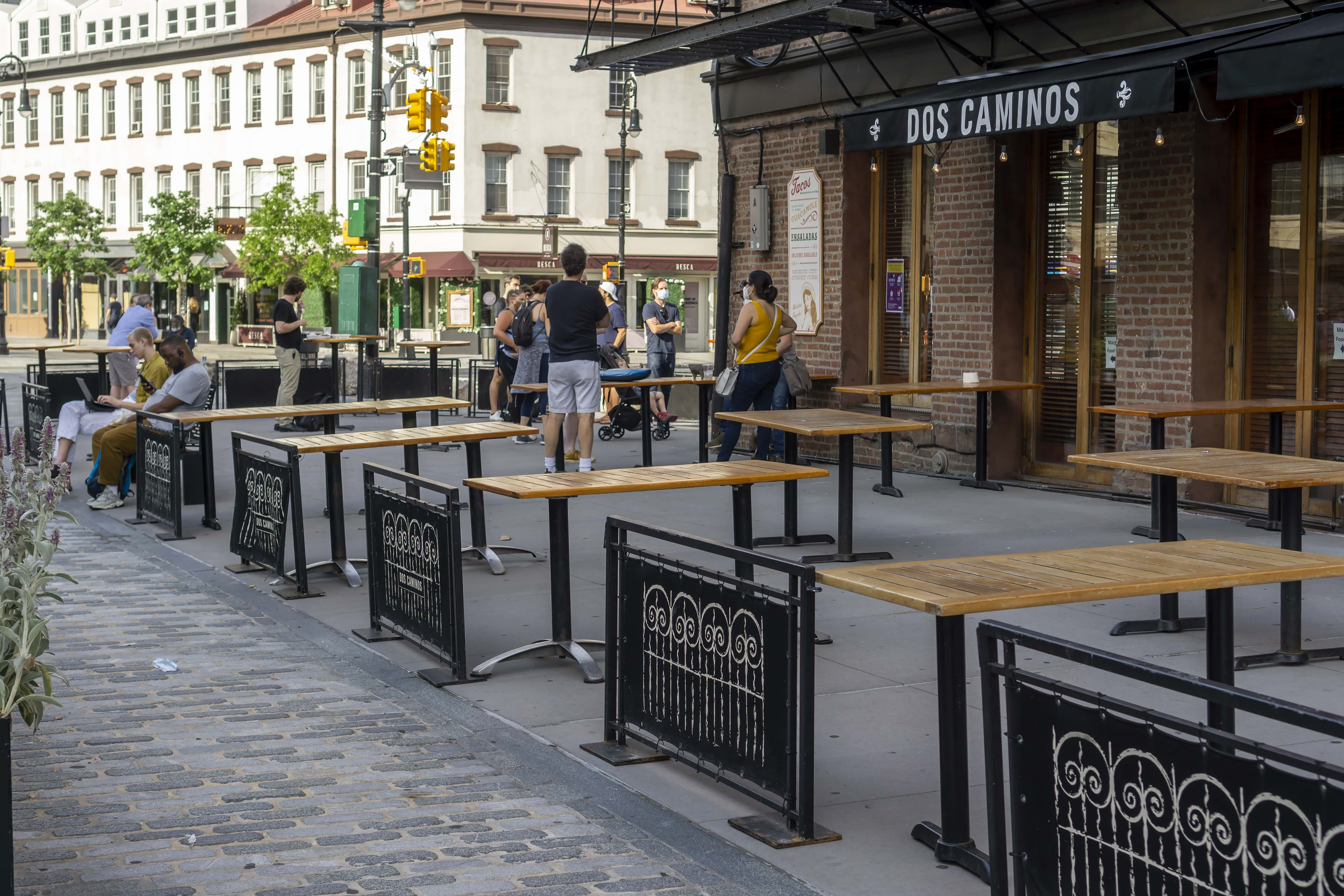 NEW YORK (77 WABC) — It's official! New York City is advancing to Phase 2 of the restart Monday.
Governor Cuomo said in a statement that the five boroughs are cleared by global public health experts.
He said only 1.1% of COVID-19 tests came back positive yesterday.
"I am so incredibly proud of what we all did together and as a community, We reopened the economy and saved lives," Cuomo said.
Among the businesses opening for Phase 2 include barbershops and hair salons; restaurants can start serving customers outdoors.
Overall, the city had 410 new coronavirus cases and more than 210,000 since the pandemic started three months ago.
The governor held his final regularly scheduled coronavirus briefing Friday after 111 consecutive days.
Westchester and Long Island are poised for Phase 3, Tuesday and Wednesday, respectively.