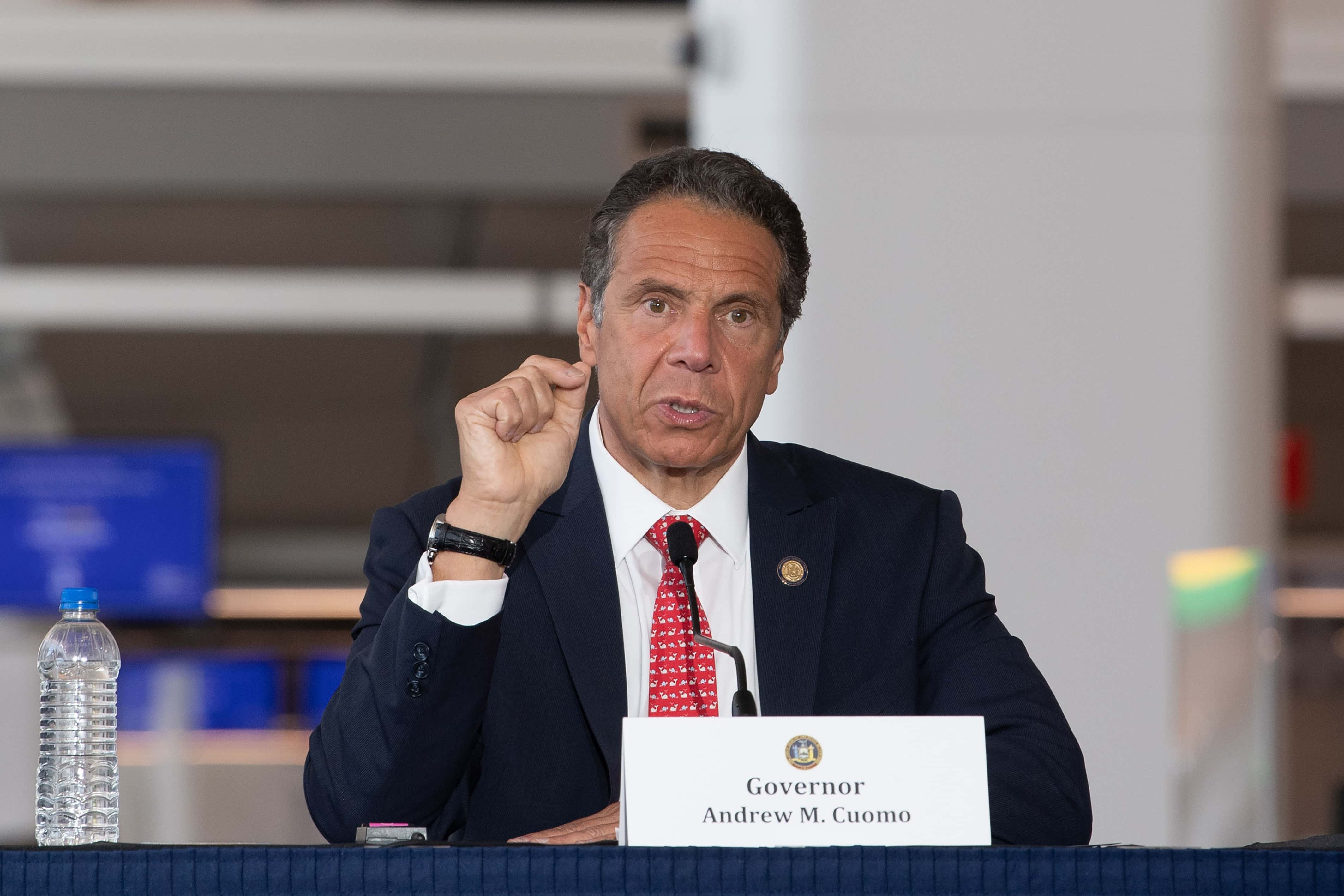 NEW YORK (77 WABC) — After 111 days, Governor Andrew Cuomo has ended his coronavirus daily briefing. Cuomo delivered a short address about how the state dealt with adversity and overcame COVID-19.
He recognized New Yorkers, who helped give him strength during the difficult weeks.
"I can't express how much it means to me. Your energy keeps me going," Cuomo said. "Your smiles lighten my soul and I thank you."
Cuomo, speaking from his Executive Office at the Capitol, said as many as 59 million people watched his press conferences each day, usually from Albany, but other times he appeared at his Manhattan office, Long Island locations and other points upstate.
"Thank you for giving me the benefit of the doubt. Thank you for believing in me and giving me support," Cuomo said.
The governor said he's "not going anywhere," and will still provide updates, "we just don't have to do it every day and that's a good thing. Let's hope it stays that way."
NYS tested a record 79,303 people for COVID yesterday.

Only 796 tests — 1.0% of total — came back positive.

— Andrew Cuomo (@NYGovCuomo) June 19, 2020