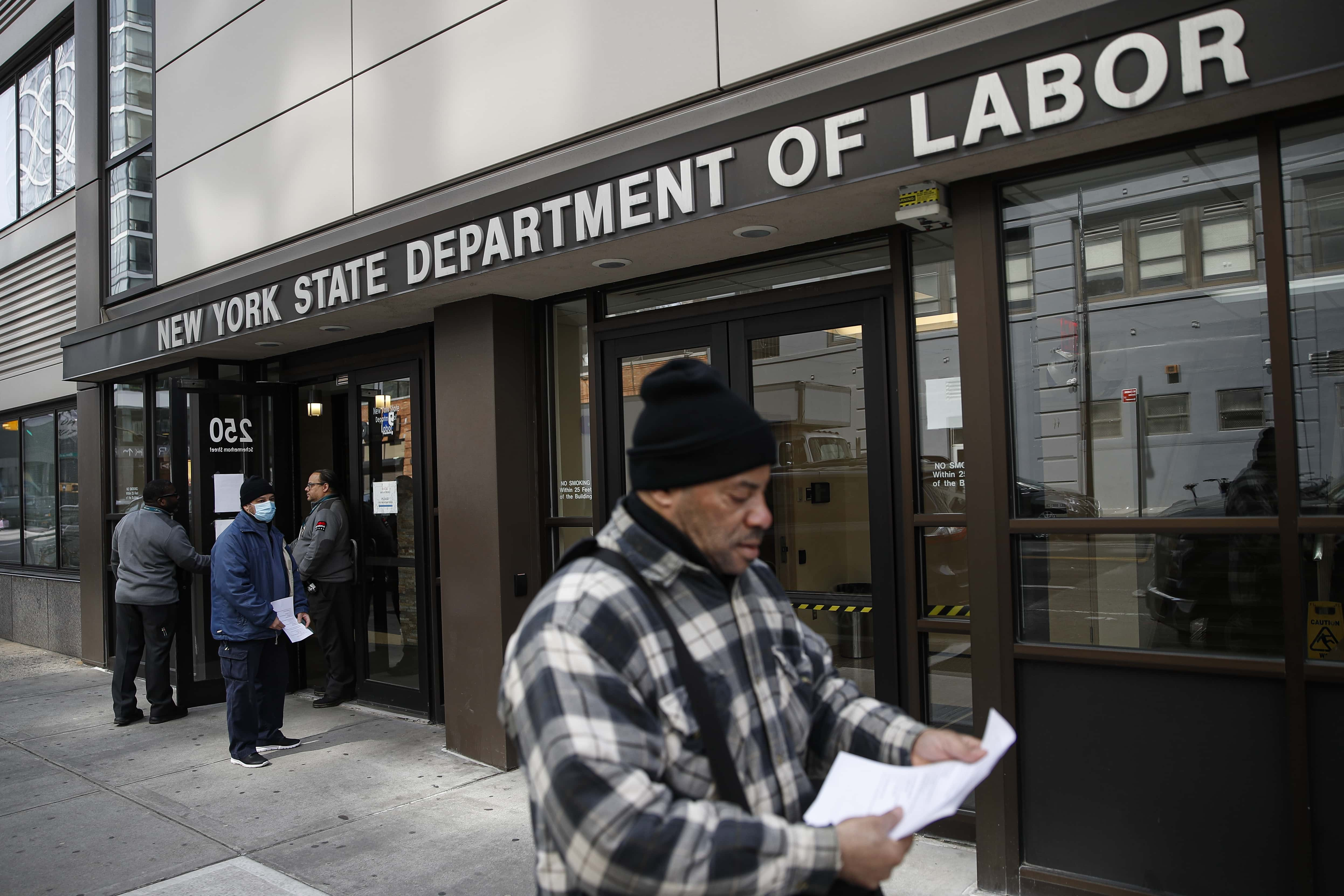 NEW YORK (77 WABC) — While the restarting is well underway through the country, the unemployment figures tell a different story about the economy in the coronavirus pandemic. For the 13th straight week, first time unemployment claims topped at least one million.
There were 1.5 million new claims last week, more than the 1.3 million experts were forecasting, CNBC said.
Continuing claims, for those receiving unemployment benefits for at least two weeks, dropped slightly to 20.5 million, a decline of 62,000 from the previous week.
In addition to the regular filings, more than 760,000 people received an additional $600 payment under the Pandemic Unemployment Assistance program.
Last week an additional 1.51 MILLION Americans filed for first-time unemployment benefits. Still terribly high given the fact states are reopening. Continuing claims, the total number of people collecting unemployment, still above 20 MILLION.

— Dagen McDowell (@dagenmcdowell) June 18, 2020