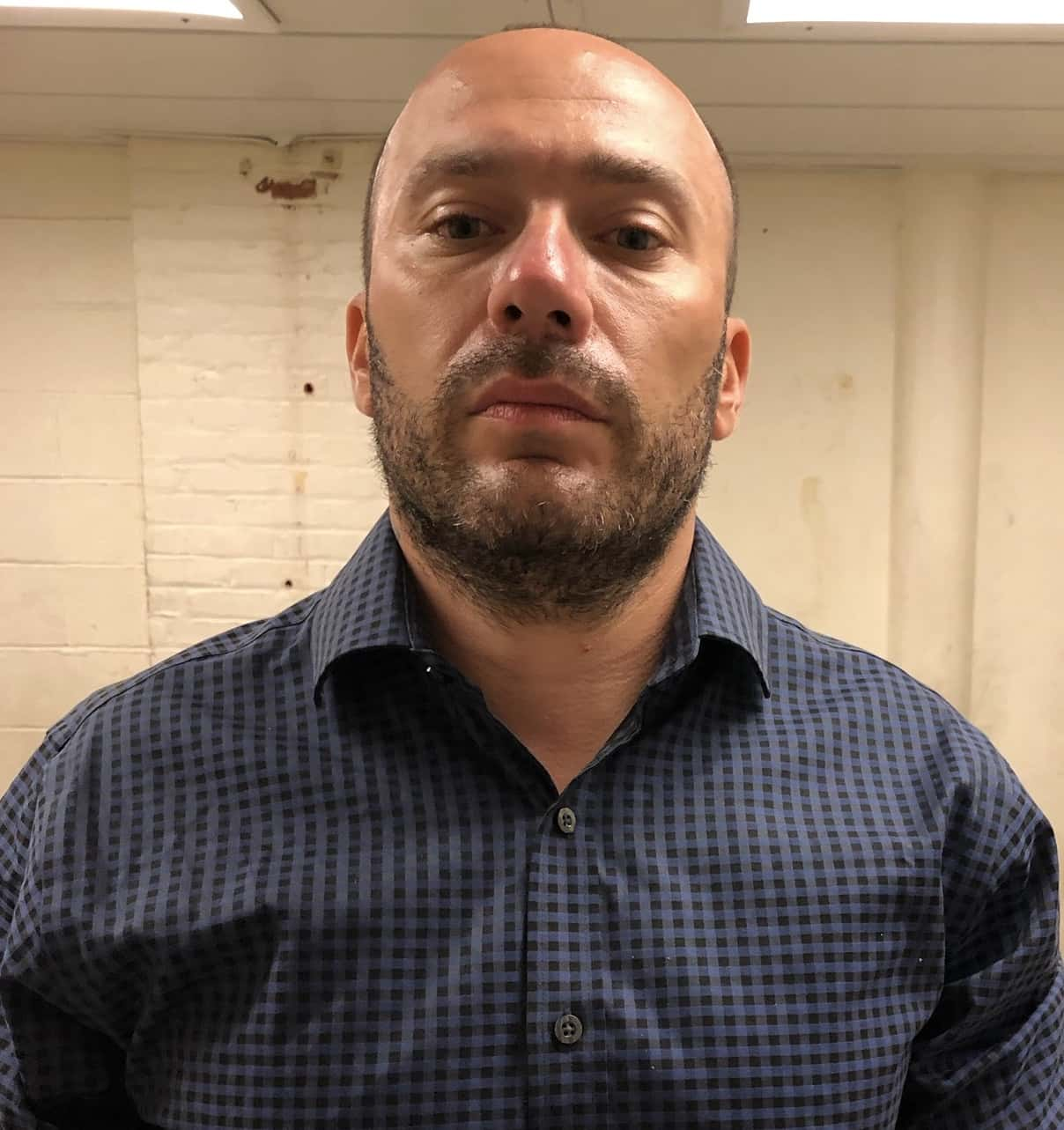 The FDNY said a man was arrested for arson in connection to a pair of fires at the same Brooklyn apartment building. Fire Commissioner Daniel Nigro said the 38-year-old man is accused of starting the fires on June 11 and June 15 at 2780 West 5th Street.
Incidents were captured on a camera at the door of the apartment.
"I commend our Fire Marshals for their outstanding investigative work to apprehend a suspect who twice showed a callous disregard for the lives of New York City residents and our Firefighters by starting fires in a building occupied by hundreds of people," Nigro said in a statement. "Using fire to hurt others or destroy property will not be tolerated in our city."
In the first incident, Kotlyarov allegedly started the fire in the hallway of the seventh floor at approximately 6:30 p.m. One resident and a firefighter suffered non-life threatening injuries.
The FDNY said the incident four days later was allegedly at the same location in the building at about 10 p.m.
He is charged with multiple counts of arson, burglary, reckless endangerment and criminal mischief.