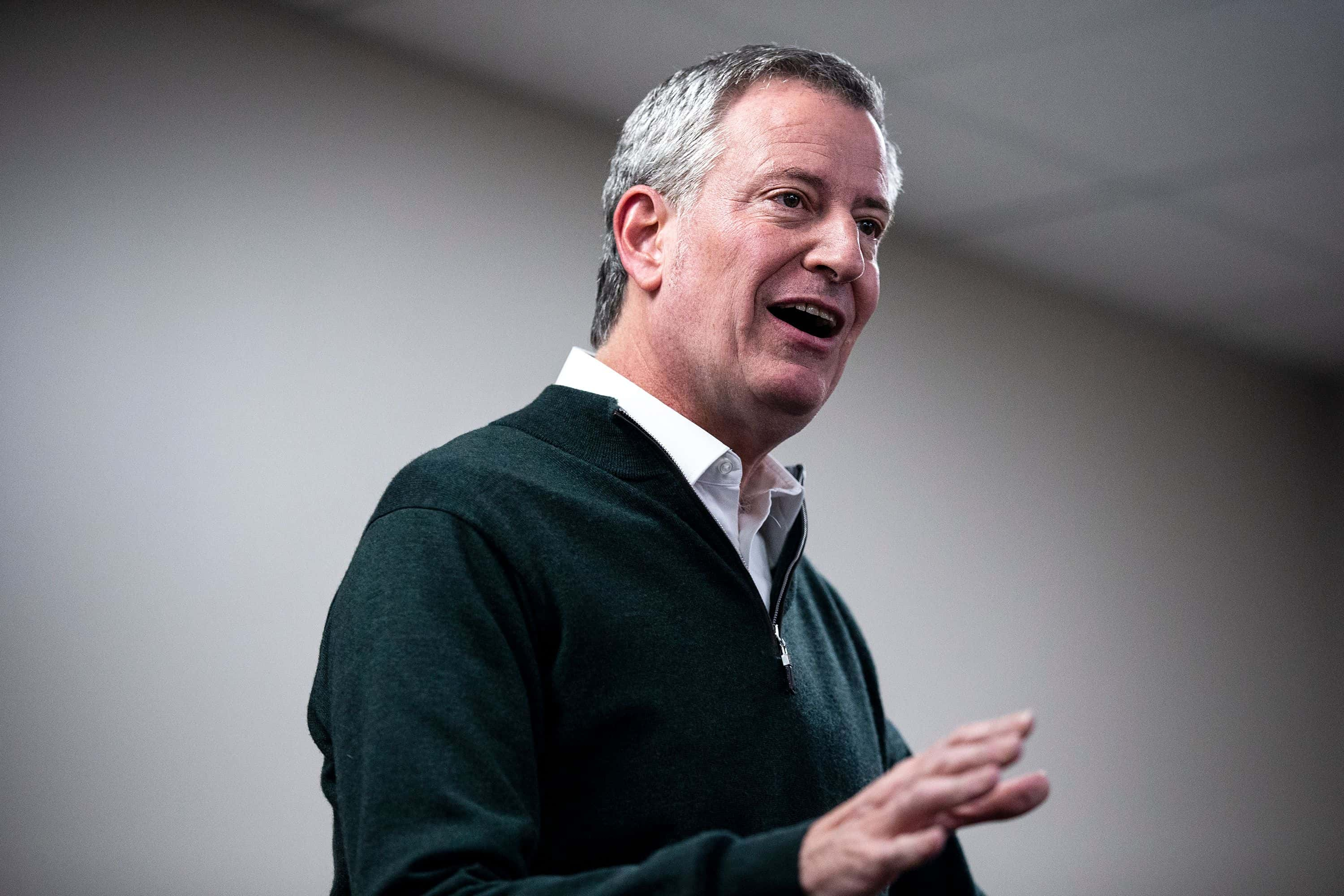 NEW YORK (77 WABC) — A day after Mayor de Blasio announced a new policy for releasing officer's body cam video, he outlined more measures for NYPD transparency.
The Internal Affairs Bureau must file charges within 18 months for administrative violations. However, for actions that would be criminal there is no time limit.
The mayor is creating "new standards" that include decisions by the police commissioner on modified duty or suspension within 48 hours. IAB investigation must commence within two weeks.
Also, when it comes to disciplining officers, the
city will start publishing all NYPD trial decisions going forward.
de Blasio also announced the city is
creating a new database, making "comprehensive disciplinary records fully transparent and online."