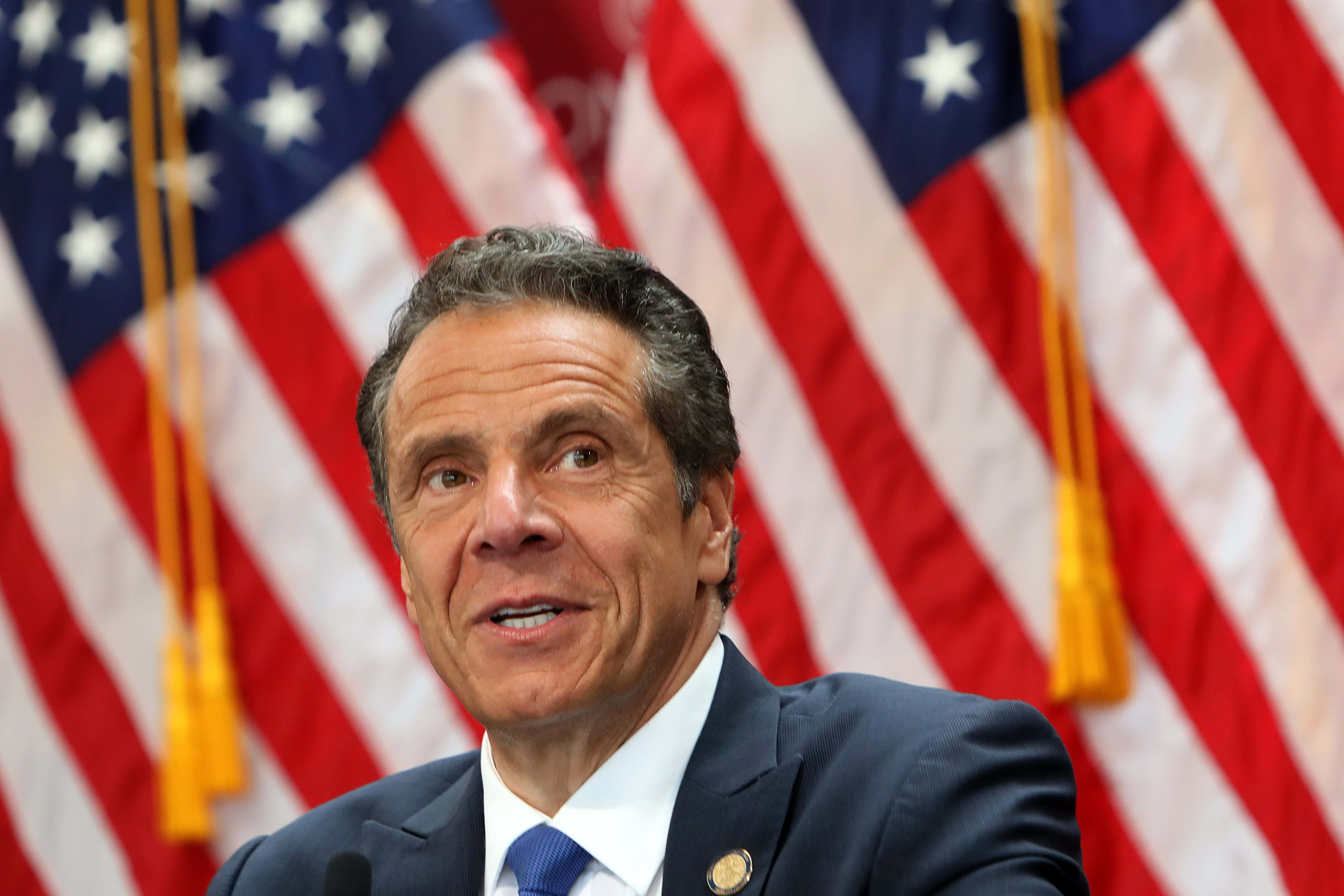 NEW YORK (77 WABC) — "The only way I could feel better is if that number ever becomes zero," Governor Cuomo on announcing COVID-19-related deaths in the state yesterday dropped to a pandemic-low of 17.
The news is also good about hospitalizations, which dropped to the lowest since the shutdown started in late March, and the number of positive tests also fell to the lowest level–less than 1%.
He said data shows New York City is on target reach Phase 2 Monday, while Westchester and Long Island are expected to hit Phase 3 Tuesday and Wednesday, respectively.
"We don't change the rules for New York City," Cuomo said…."It's one set of rules for everyone. And they have worked everywhere in the state. They work when we are responsible in what we're doing."
Another clear indication where New York stands with COVID-19, Cuomo will stop his daily briefings Friday after 111 straight days.
New York's success in controlling the coronavirus comes as 21 states see a rise in cases.
"This federal government is making a mistake on the way it is handling this COVID crisis and how it is now advising states and the people of this nation," Cuomo said.
Separately, Cuomo signed an executive order making Juneteenth, the official end of slavery in the U.S., a holiday for state employees next year. He will push to make it permanent through legislation.
Really good news on testing.

NY tested 59,341 people for COVID yesterday.

Only 567 tests came back positive — 0.96% of total.

That is a record low.

— Andrew Cuomo (@NYGovCuomo) June 17, 2020
Yesterday there were 17 fatalities due to COVID. We mourn those we lost.

But we are thankful this is the lowest number since the pandemic began.

— Andrew Cuomo (@NYGovCuomo) June 17, 2020