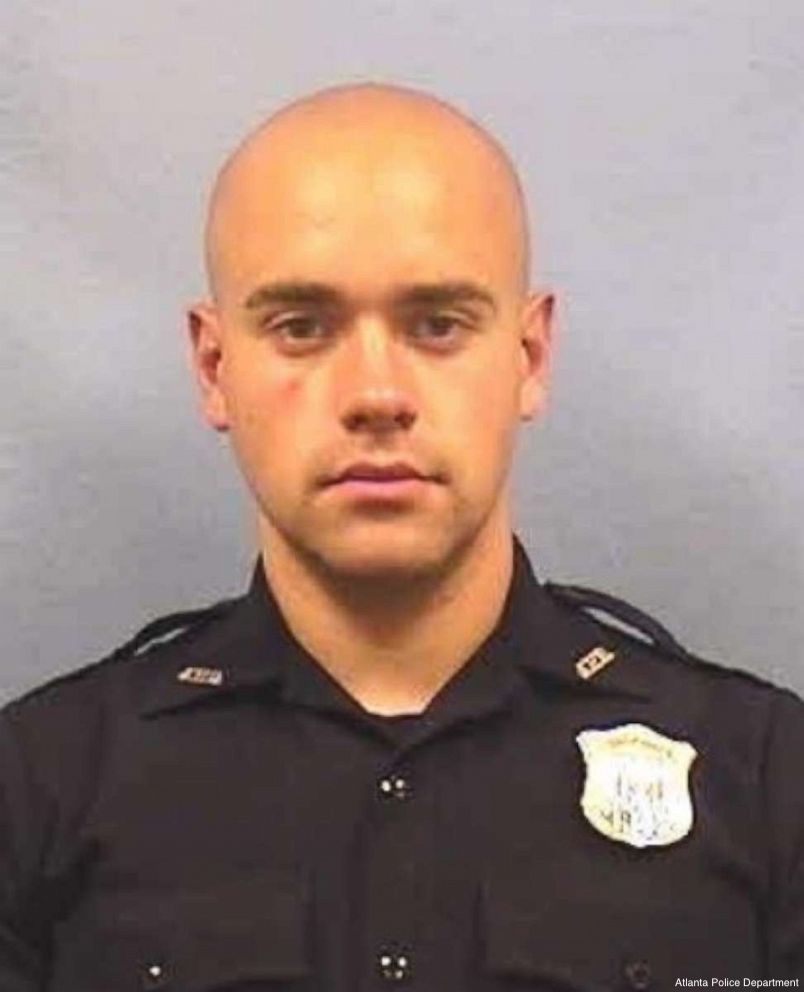 NEW YORK (77 WABC) — Fired Atlanta police officer Garrett Rolfe has been charged with felony murder for the killing of Rayshard Brooks.
Fulton County District Attorney Paul Howard said Rolfe could get the death penalty if convicted. He also faces 10 other counts.
Howard said his investigation since Friday night's shooting outside a Wendy's restaurant has shown that Rolfe kicked Brooks after two shots to the back. One of the bullets, he said penetrated the heart.
"Brooks was running away at the time, as the shot was fired," Howard said.
He concluded that Brooks never posed a threat to the officers.
"The demeanor of the officers immediately after the shooting did not reflect any fear or danger of Mr. Brooks," Howard said.
The other officer on the scene, Devin Brosnan, is charged with three counts, the most severe is aggravated assault. Brosnan, who is on administrative duty since the deadly incident, will turn to state's witness, Howard said.
The district attorney said Rolfe has until tomorrow at 6 p.m. to surrender.