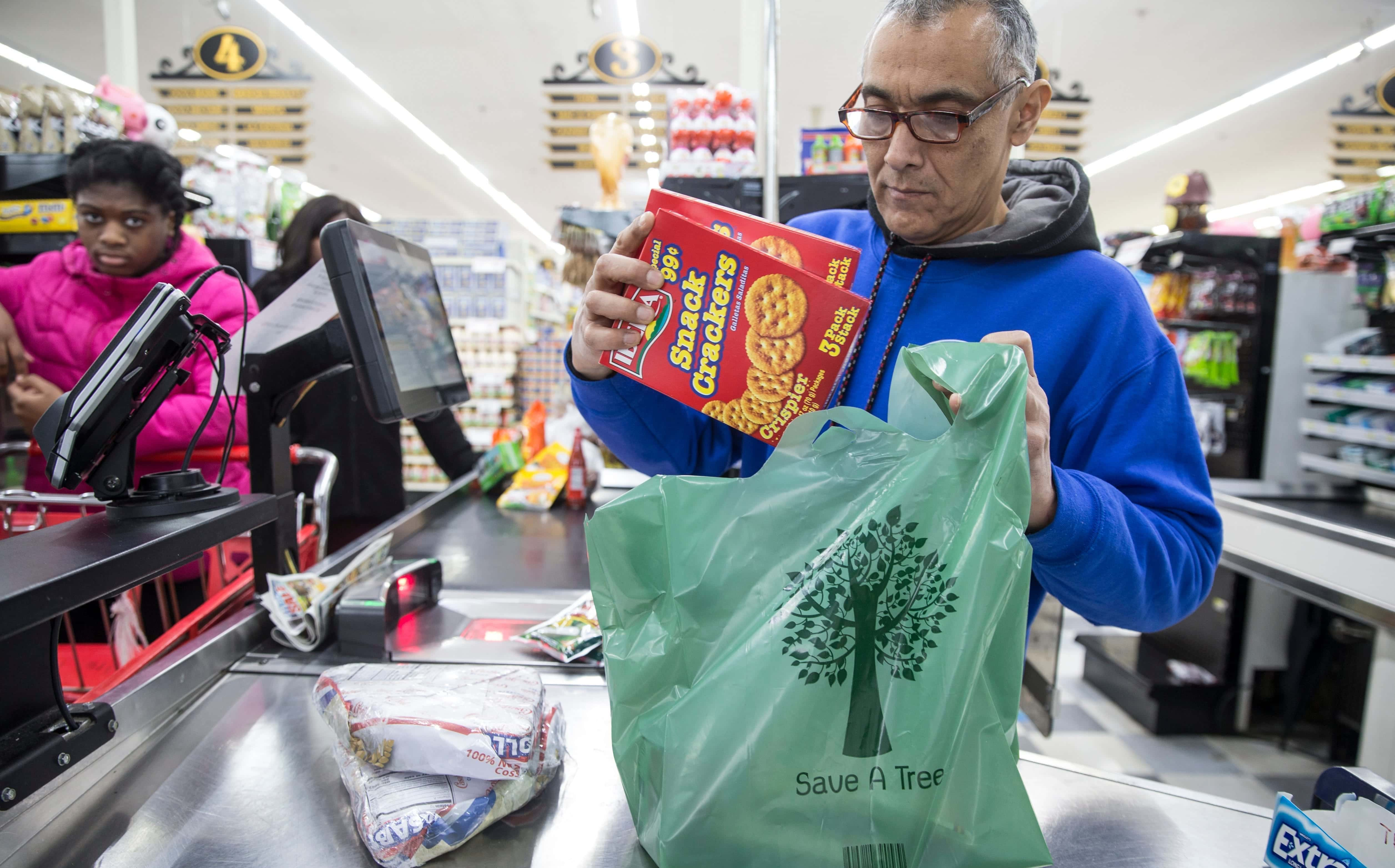 NEW YORK (77 WABC) — The economic recovery is definitely on from the coronavirus pandemic. Retail sales for May hit new heights at 17.7%, including food purchases. A figure that was well above estimates of 8%, CNBC said.
Retail figures alone were equally impressive at 16.8% higher after a 16.4% nosedive in April.
Clothing and accessories stores had the biggest percentage increase at a whopping 188% increase. Sporting goods, hobby, musical instruments and book stores combined for a 88% uptick.
President Trump was quick to take notice on Twitter, "looks like a BIG DAY FOR THE STOCK MARKET AND JOBS," although no jobs report were given on Tuesday.
The morning retail news was also well received on Wall Street, where the Dow soared more than 800 points at the opening bell.
Wow! May retail sales show biggest one-month increase of ALL TIME, up 17.7%. Far bigger than projected. Looks like a BIG DAY FOR THE STOCK MARKET, AND JOBS!

— Donald J. Trump (@realDonaldTrump) June 16, 2020