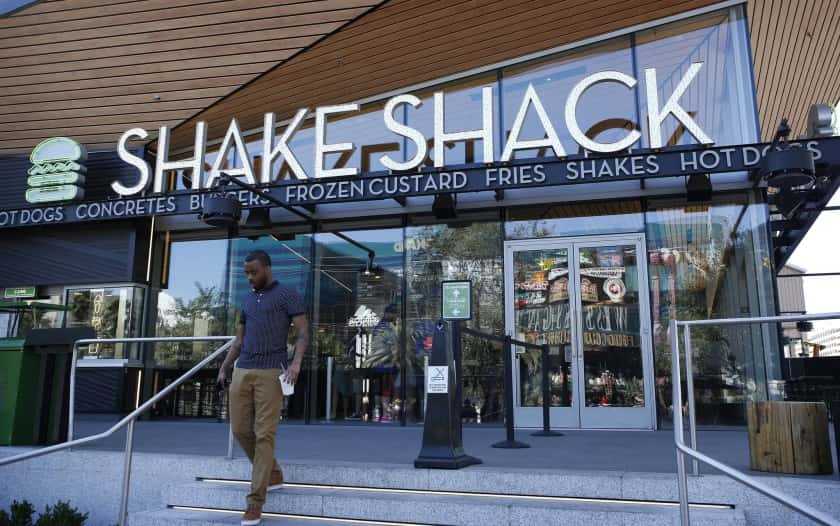 NEW YORK (77 WABC) — Three NYPD officers got ill last night after drinking milkshakes from Shake Shack at 200 Broadway. Police unions claimed the officers may have been poisoned. The officers were not seriously hurt.
However, Chief of Detectives Rodney Harrison tweeted overnight that a thorough investigation determined that there was "no criminality by Shake Shack's employees."
The fast food restaurant had said they were assisting the police as they were "working hard to get the full picture."
The cops, who were on protest patrol, said they felt sick after taking a drink from the shake. One reported the shake had a bleach smell, ABC7 said.
They were taken the hospital, treated and released.
No one was arrested or charged.
Police said the shake machine may have been improperly cleaned at the time the officers' shakes were prepared.
But before the restuarant was cleared, the Detectives' Endowment Association said on Twitter that the officers were "intentionally poisoned."
The PBA also sent out statement about a bleach-like substance. It went on to say "all PBA members are advised to carefully inspect any food prepared item they purchase while on duty for possible contamination."
Our team is working hard to get the full picture. In the meantime, we're relieved to hear the officers are all okay. https://t.co/rjJYFSYjZc

— SHAKE SHACK (@shakeshack) June 16, 2020