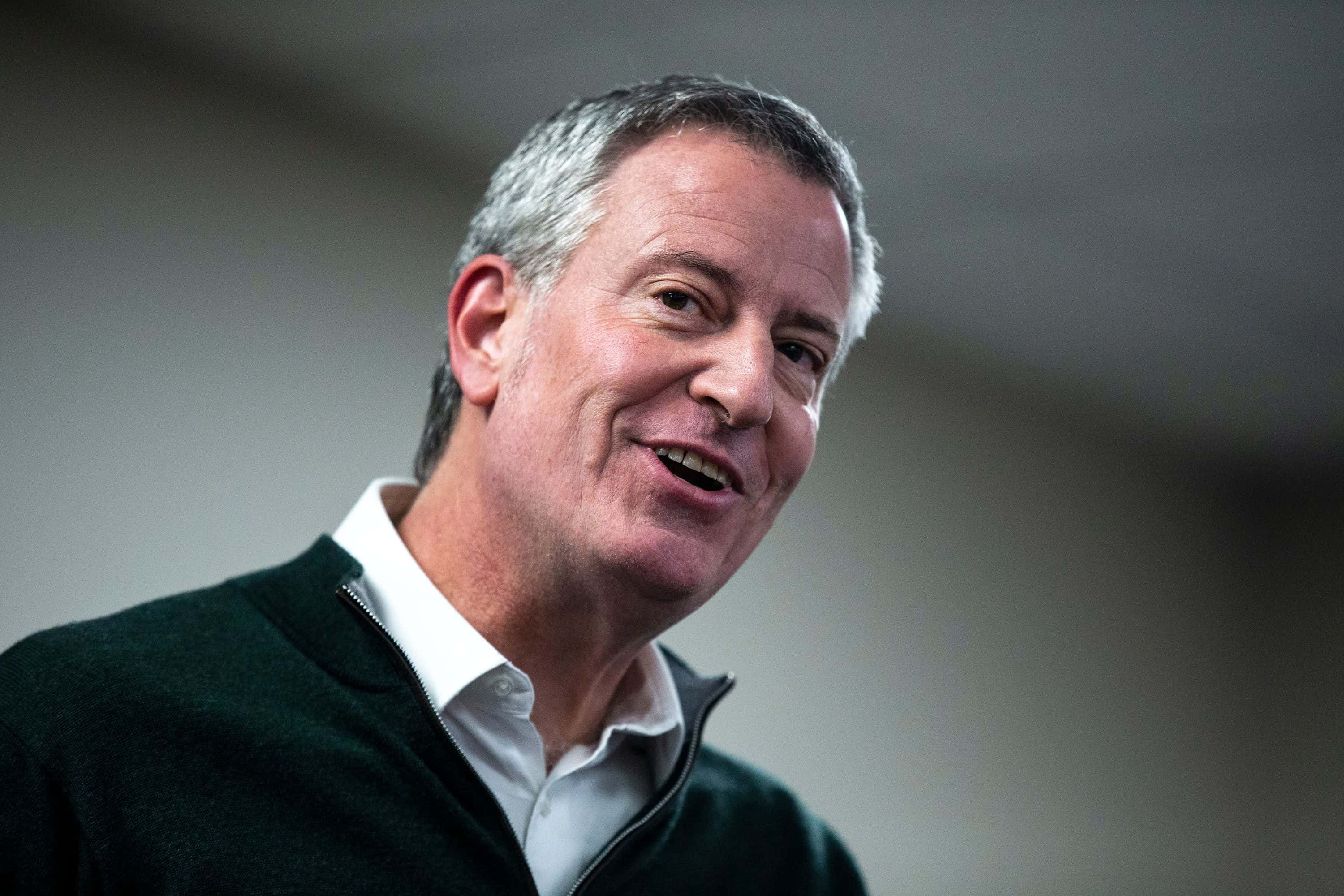 NEW YORK (77 WABC) — President Trump's executive order to address police reform will, in part, create a federal database of officers who have a history of excessive use of force.
"It's better he did something than nothing," Mayor de Blasio said on CNN.
But, he described the initiatives as "relatively modest."
de Blasio announced a new policy involving body worn camera footage. Effectively immediately, all video and audio must be released within 30 days, if they meet certain criteria.
When an officer discharges a firearm that hit someone or could hit someone, when an officer uses a Taser in a way that results in death or substantial bodily injury, and video would get released when an officer's use of force results in death or great bodily harm.
"We're going to make sure the information is transparent," de Blasio said.
As for the coronavirus, the mayor said the city could hit phase two of the reopening next week, but the mayor told CNN, "We need to see data that convinces, both the city and state, that we're ready to go as early as June 22."
He said they are keeping expectations lower for reaching the next level.
"It may take another week or more before we're totally confident," he said.
Effective immediately, the NYPD's 24,000 body cameras now have a mandatory 30 day release policy.

— Mayor Bill de Blasio (@NYCMayor) June 16, 2020