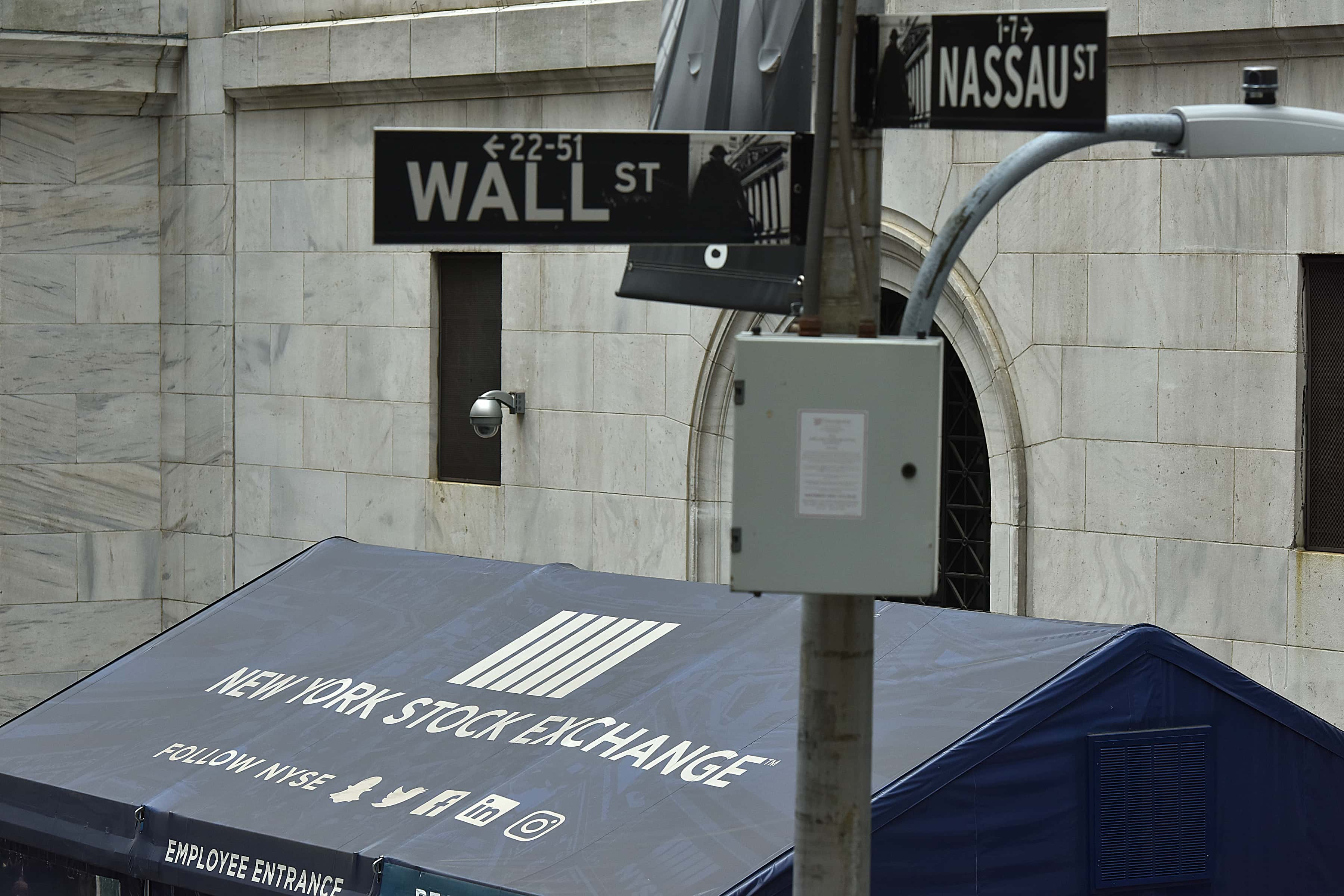 NEW YORK (77 WABC) — The Dow Jones surged more than 526 points, or 2%, to 26,289.
The Nasdaq gained 1.5%, while the S&P increased nearly 2%, marking a third straight trading session that saw gains for the major averages.
Tuesday's tone was set before the opening bell, when retail sales had historic strides in May, up 17.7%.
Several companies with a stake in the country's restart from the coronavirus had gains.
United, Delta and American Airlines all jumped at least 2%, while Norwegian Cruise Line, Carnival and Royal Caribbean improved more than 2.7%.
Department store chain Kohl's grew by 9%.