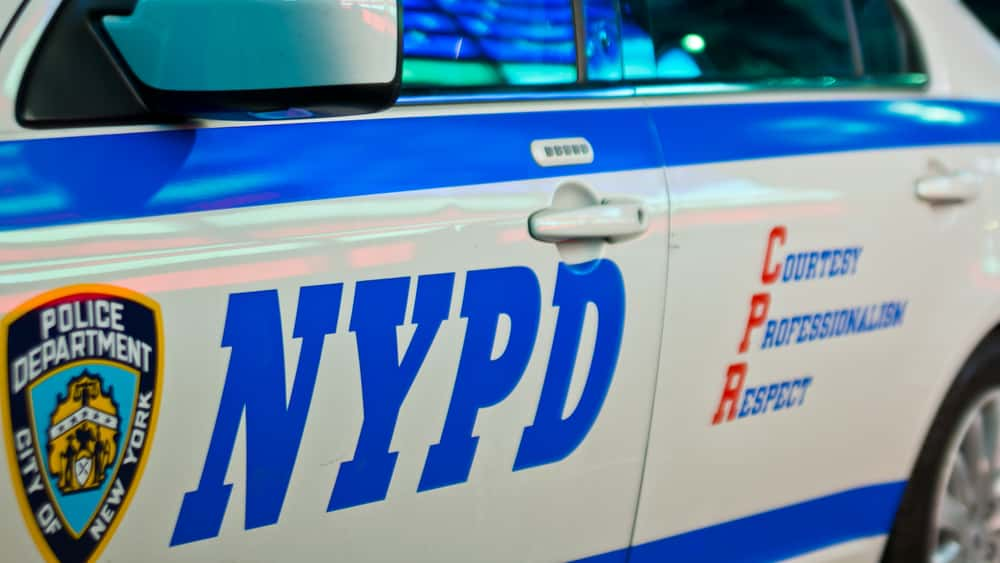 NEW YORK (77 WABC) – The NYPD announced the elimination of its anti-crime units, a move that will place about 600 plainclothes officers into other assignments.
NYPD Commissioner Dermont Shea made the announcement on Monday after calls for police reform continued.
"We welcome reform," said Shea. "But we also believe that meaningful reform starts from within."
Shea says this was his decision, and that the protests "did not factor in here'.
"It's time to move forward and change how we police in this city."
WATCH LIVE as @NYPDShea updates New Yorkers on recent events. https://t.co/UsdAkmGPuk

— NYPD NEWS (@NYPDnews) June 15, 2020