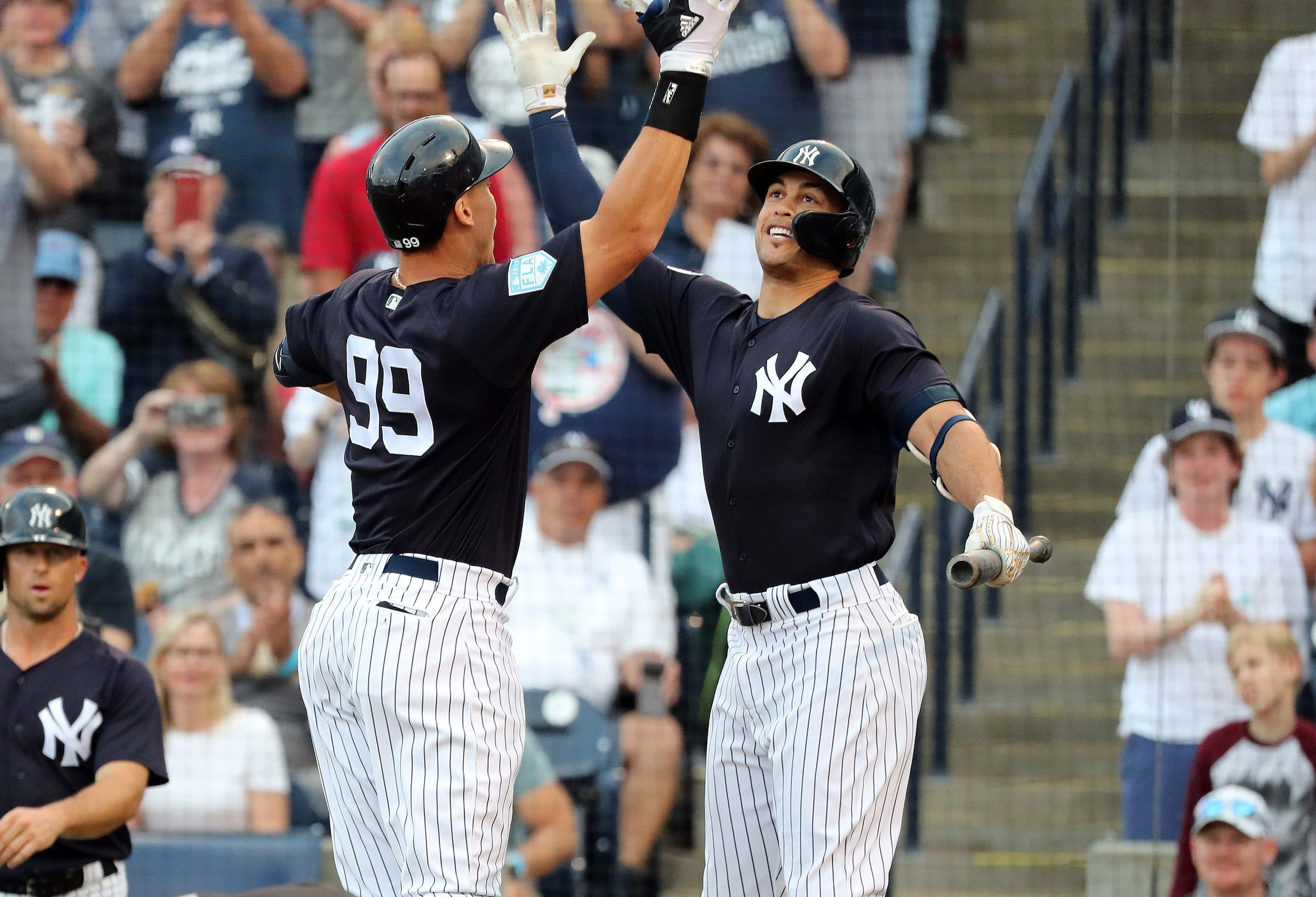 NEW YORK (77 WABC) — The Major League Baseball Players Association wants the league to set the 2020 schedule rather than counter the latest proposal.
It means there's a strong likelihood of an even shorter season.
MLBPA executive director Tony Clark rejected MLB's latest proposal and said in a statement: "Further dialogue with the league would be futile. It's time to get back to work. Tell us when and where."
Lead negotiator for the MLBPA, Bruce Meyer, told deputy commissioner Dan Halem on Saturday night in a letter obtained by ESPN: "We demand that you inform us of your plans by close of business on Monday, June 15."
MLB replied in a statement: "We are disappointed that the MLBPA has chosen not to negotiate in good faith over resumption of play after MLB has made three successive proposals that would provide players, Clubs and our fans with an amicable resolution to a very difficult situation caused by the COVID-19 pandemic."
Once a season is ironed out, ESPN said, players would not be headed directly to "spring" training, as they still are without an agreement on health-and-safety protocol. A season would start after a three-week spring training.
The league's last proposal was a 72-game season, 70% of their full prorated pay guaranteed and up to 83% following the completion of the postseason.
Money has been a sticking point with both sides, as Turner Sports inked an extension to with the MLB, taking annual revenue from $350 million to $500 million, ESPN said.
There will be NO counter from #MLB. It's in Commissioner Rob Manfred's hands.

— Bob Nightengale (@BNightengale) June 14, 2020
Major League Baseball Players Association Executive Director Tony Clark today released the following statement: pic.twitter.com/d1p3Oj4K70

— MLBPA Communications (@MLBPA_News) June 13, 2020